Read Vivo!
Submit this form to enjoy the fall edition of Vivo!, featuring news and highlights from SantaFe Senior Living.
"*" indicates required fields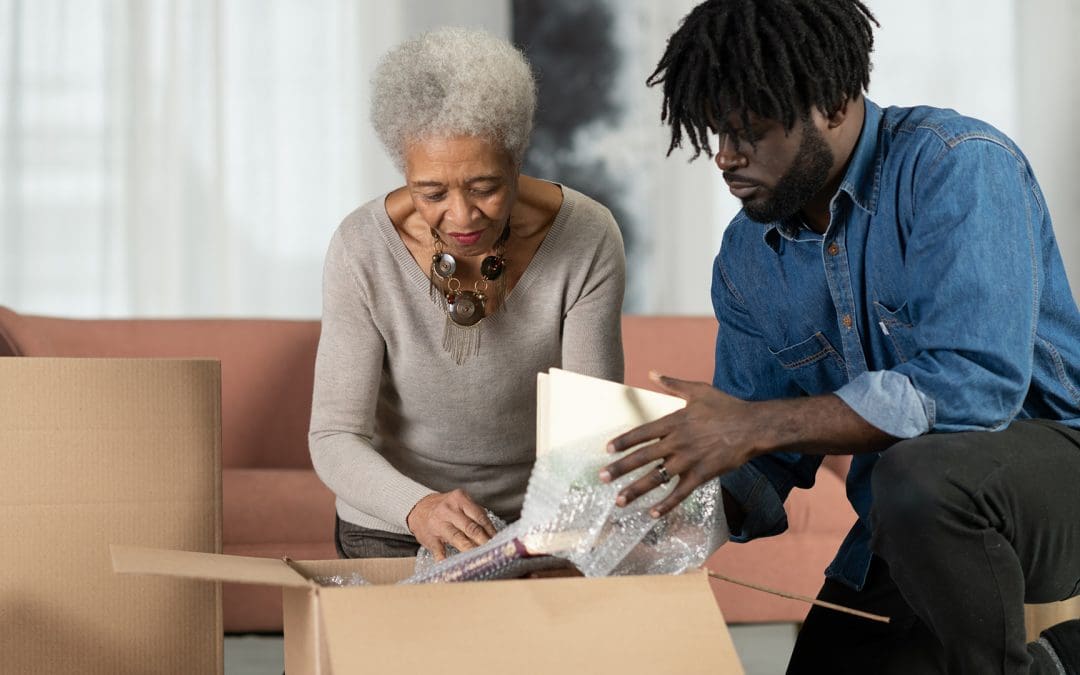 Are you getting tired of cleaning rooms you no longer use? Do you feel overwhelmed by tending to outdoor landscaping? Have you had it with hiring and paying professionals for home repairs? If you're an older adult who's answered "yes" to any of the...
read more