Read Vivo!
Submit this form to enjoy the fall edition of Vivo!, featuring news and highlights from SantaFe Senior Living.
"*" indicates required fields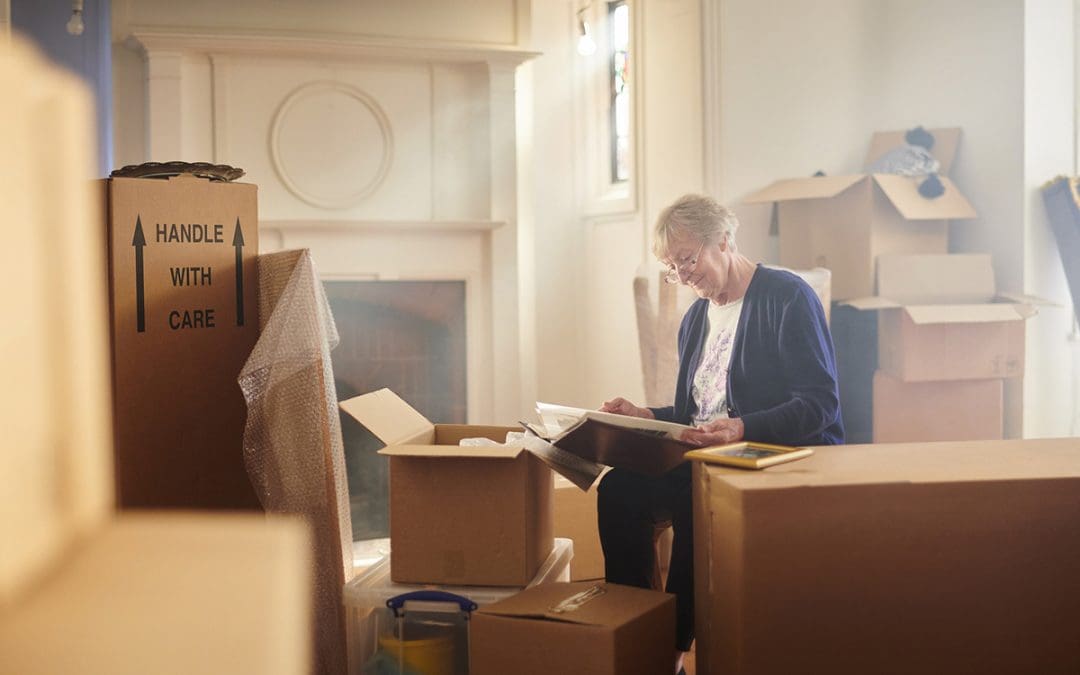 Retirement … your life and your time are once again yours to control. The kids are grown and in homes of their own. The rigors and demands of a career are a thing of the past. And now you get to live life just as you choose. For many, it's time to...
read more