Read Vivo!
Submit this form to enjoy the current edition of Vivo!, featuring news and highlights from SantaFe Senior Living.
"*" indicates required fields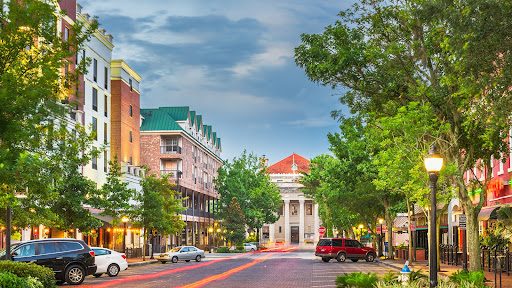 When you're retired, you want to be in a place where you have options to make the most of your time. You have no schedule or job to clock into – so why not fill your days with exciting activities and adventures that will make you feel fulfilled and...
read more