Read Vivo!
Submit this form to enjoy the fall edition of Vivo!, featuring news and highlights from SantaFe Senior Living.
"*" indicates required fields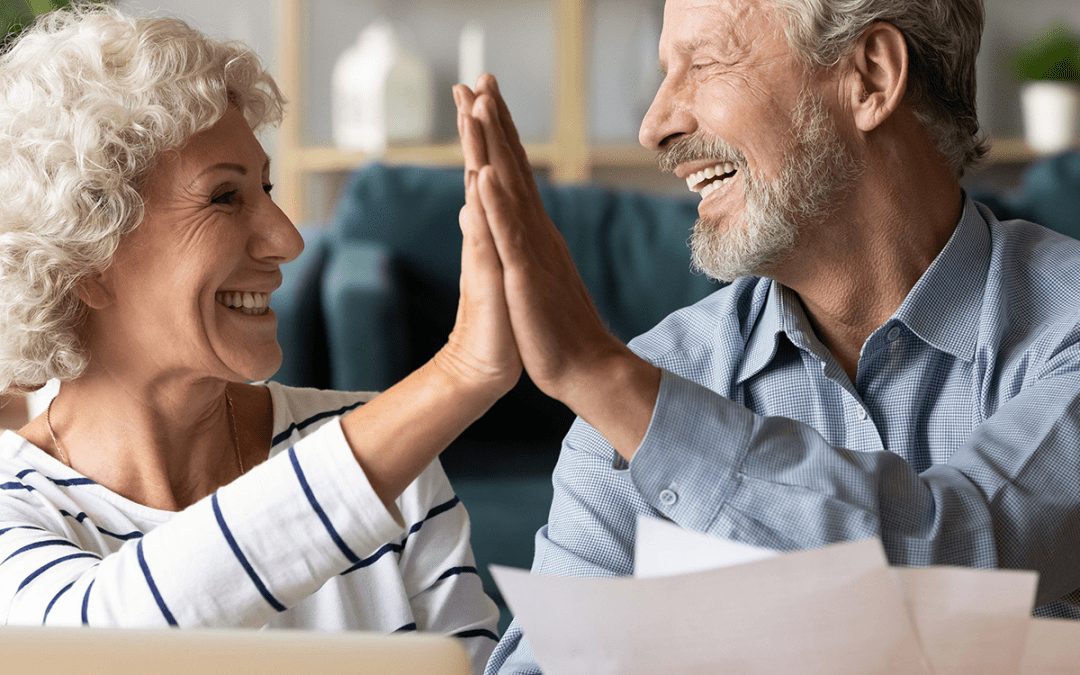 Active retirement communities are an excellent choice for today's older adults. Since "seniors" these days are living longer, living healthier and wanting more out of their retirement than ever before, an active retirement community makes the...
read more