Read Vivo!
Submit this form to enjoy the fall edition of Vivo!, featuring news and highlights from SantaFe Senior Living.
"*" indicates required fields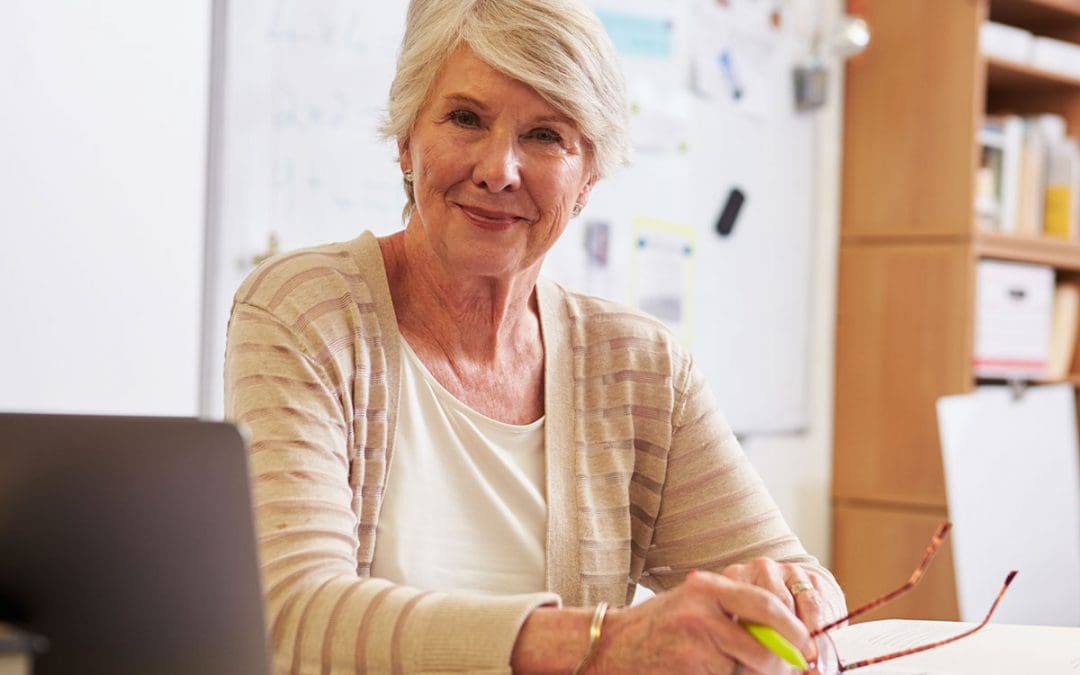 Florida is known as a retirement mecca due to its abundance of fun leisure activities and great weather. According to recent research, over 19% of the current population is over age 65. Once you retire to the Sunshine State, you may want to work to...
read more