Read Vivo!
Submit this form to enjoy the current edition of Vivo!, featuring news and highlights from SantaFe Senior Living.
"*" indicates required fields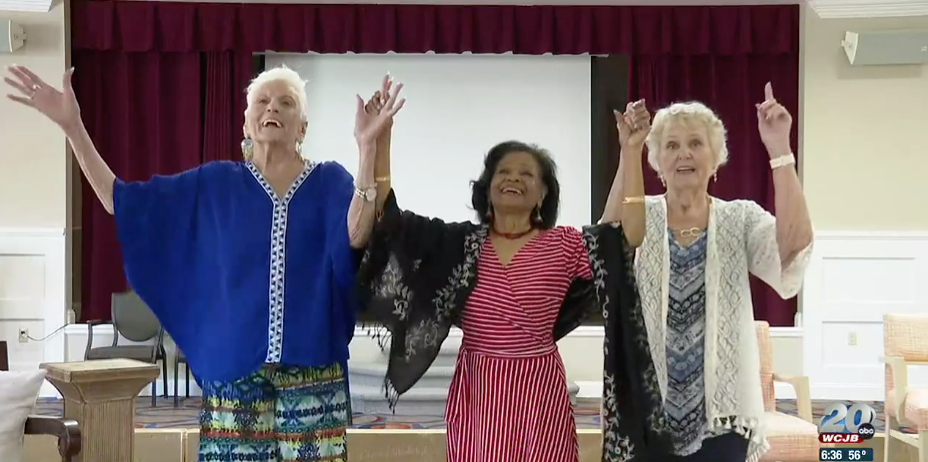 "Thank you for being a friend" has a different ring to it these days at The Village at Gainesville, and it's all due to one resident, Patricia Carrico.  The die-hard acting enthusiast wrote a play based on "The Golden Girls" that she recently...
read more