Read Vivo!
Submit this form to enjoy the current edition of Vivo!, featuring news and highlights from SantaFe Senior Living.
"*" indicates required fields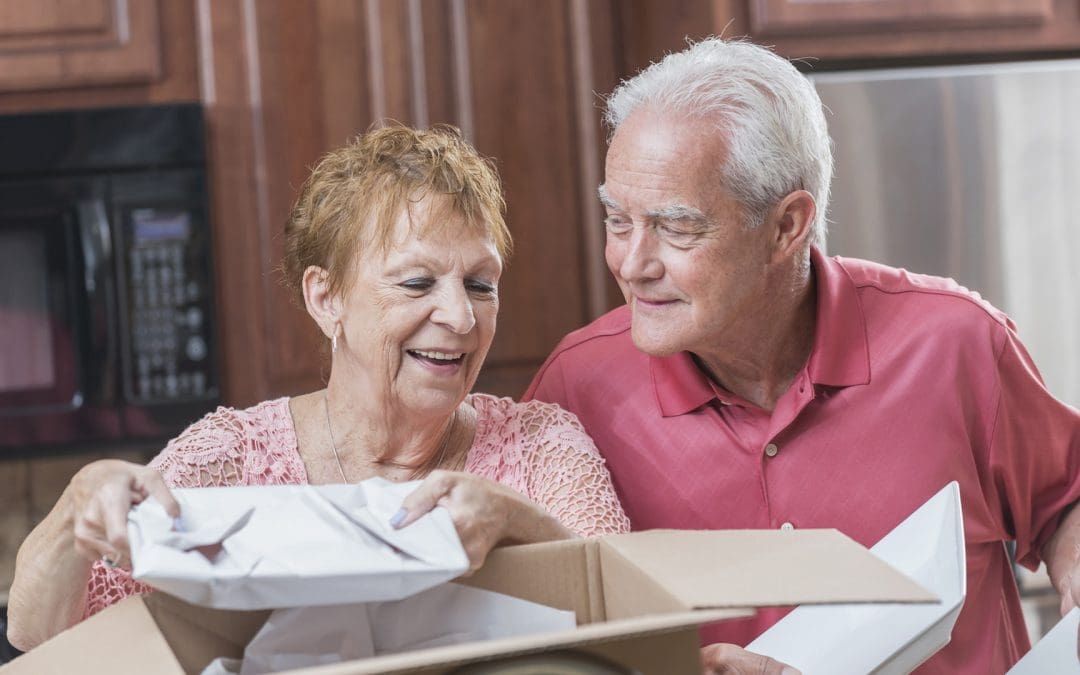 How do you feel when you think about your current closet situation? Whether it's your bedroom closet or any other closet space in your home, do you find yourself overwhelmed by the amount of "stuff" you've accumulated over the years? At The Village...
read more