Read Vivo!
Submit this form to enjoy the current edition of Vivo!, featuring news and highlights from SantaFe Senior Living.
"*" indicates required fields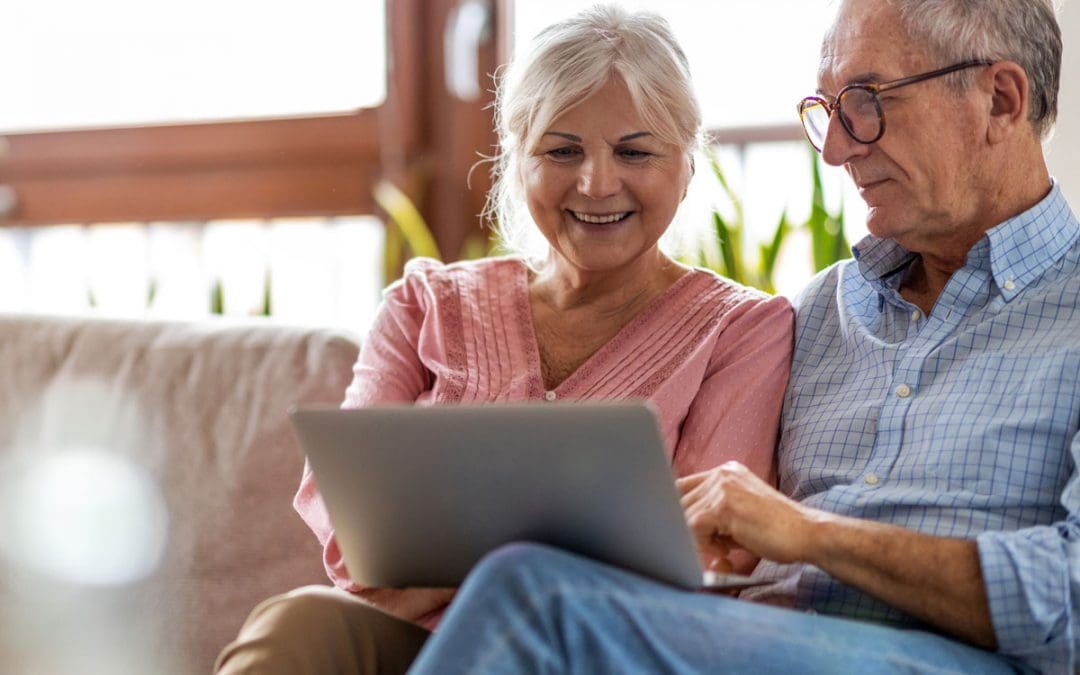 "It's never too early or too late to begin thinking about retirement and how you'll transition from the working world into a new chapter of life," says Wayne Vinson from The Village at Gainesville. "If you have the luxury of transitioning slowly,...
read more