With the holidays approaching, you're likely starting to think of the beautiful lights, delicious sweet treats, ...
When you're approaching retirement or have recently retired, you may think about planning for your future. Whether ...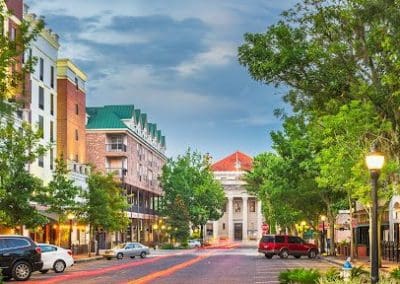 When you're retired, you want to be in a place where you have options to make the most of your time. You have no ...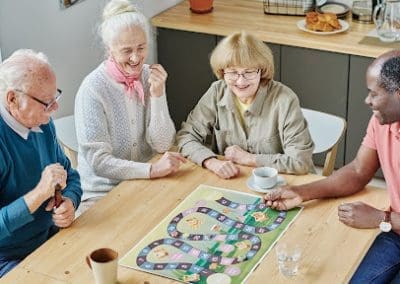 When your loved one has Alzheimer's disease or another form of dementia, they likely will have difficulty with ...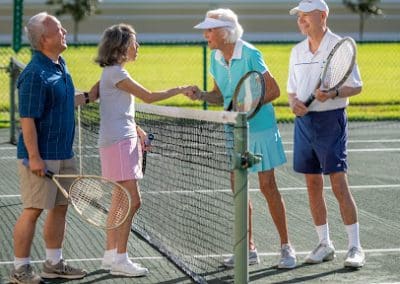 When you're looking for a retirement community that's going to provide you with the care you need and an engaging ...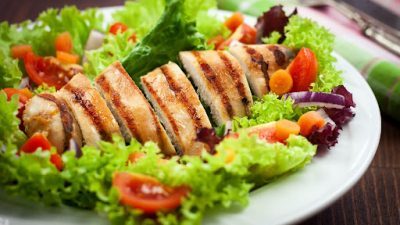 We all know that getting enough physical activity and making nutritious diet choices are key factors in helping us ...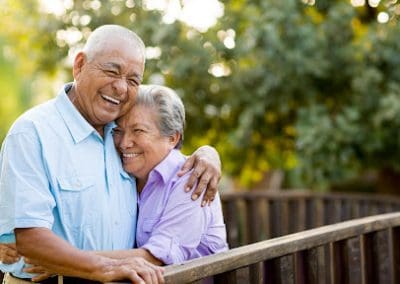 As you approach retirement and are looking forward to a new daily routine where you get to do whatever you want, ...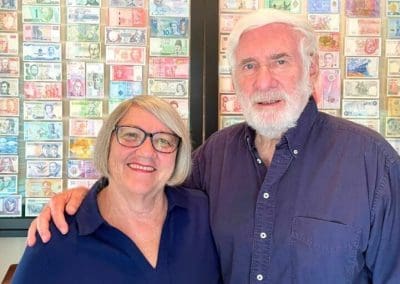 Charles and Diane Jacobson have been to more than 130 travel destinations around the world. The couple has ...
When you're the primary caregiver for a loved one, you're devoting much of your time and labor to providing them ...
Whether you live in Florida or will in the future, hurricane preparedness is something that should be on your ...