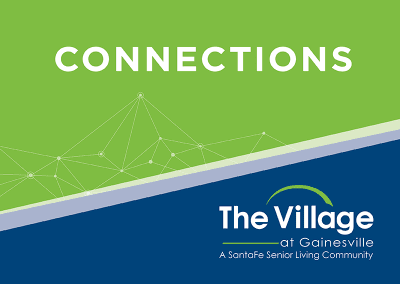 In this episode of The Village at Gainesville Connection, resident Mike Katovich shares how he and his wife ...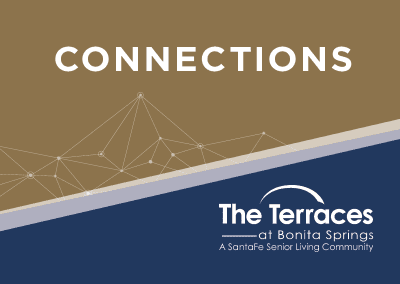 In this episode of The Terraces at Bonita Spring, hear from Sue Ryan, a caregiver advocate. She shares insights ...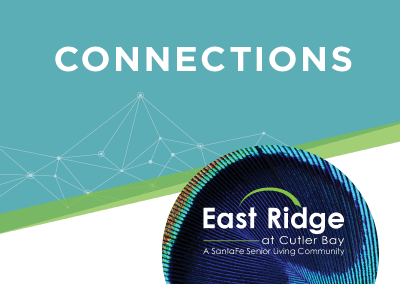 A former small business owner, Flora Mummery finds herself fulfilled in retirement at East Ridge, enjoying the ...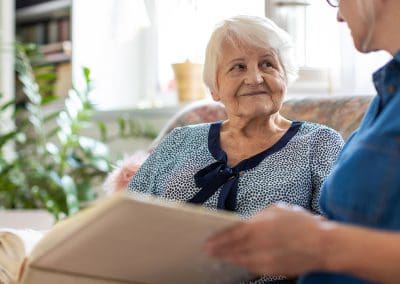 Many seniors living with early cognitive decline are able to stay at home under the care of family members. But ...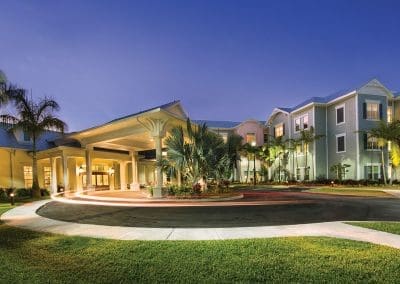 Are you beginning to think about your retirement future? Peace of mind is the number one concern people have ...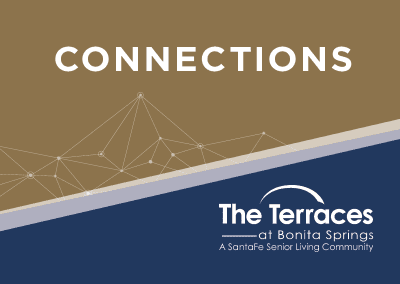 In this episode, Krista Adams, the corporate director of culinary excellence, talks about her role at The Terraces ...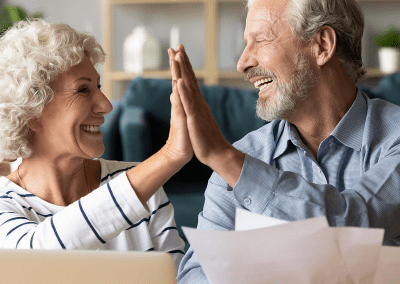 Active retirement communities are an excellent choice for today's older adults. Since "seniors" these days are ...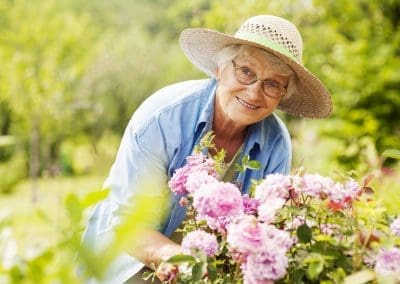 Gardening is one of the most popular pastimes in America, and it's no surprise – it's something that everyone can ...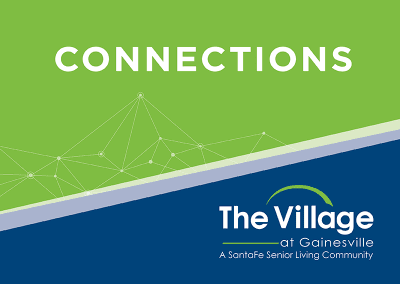 Elevating residents' dining experiences fuels Alan Sayles's passion as director of dining services at The Village ...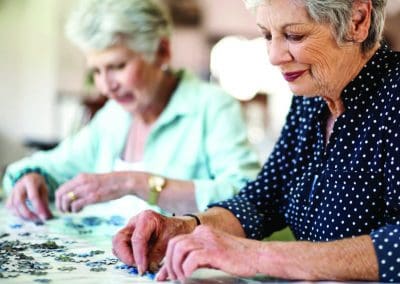 Over the years, we've learned more and more about the role that our brains play in overall wellness. This ...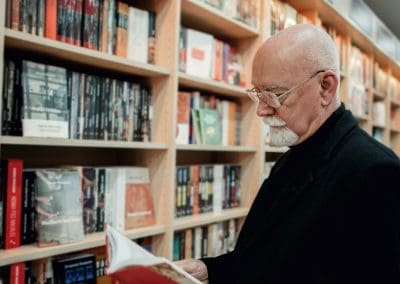 East Ridge at Cutler Bay boasts a library with an extensive collection of books available for avid readers in ...