How do you feel when you think about your current closet situation? Whether it's your bedroom closet or any other ...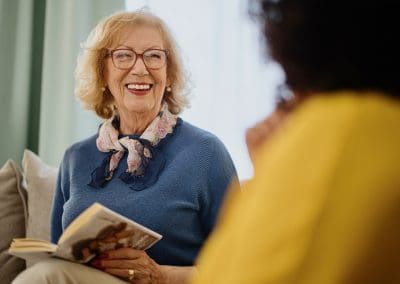 Whether it's time for you or a loved one to retire or you are simply planning for the future, there's one option ...
When it comes to senior living, one size does not fit all. Everyone's needs are different, and that's why it's ...
Sporting events, friendship, lifelong learning, social events, and community involvement: These are just a taste ...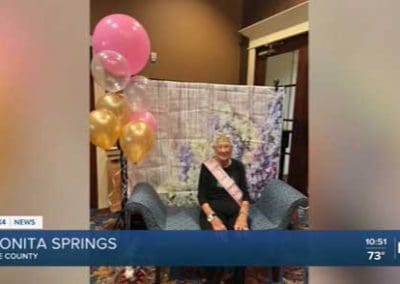 Dorothy Newberry turned 103 years old on Christmas Eve. Her family and friends hosted a holiday-themed celebration ...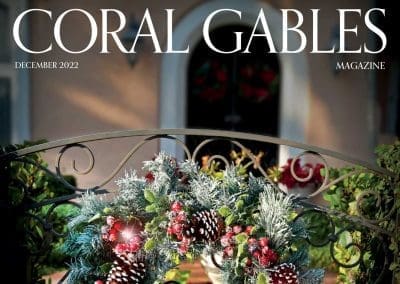 From Key West to East Ridge For Lauren Pazo, Community Outreach Marketing, joining the team at East Ridge at ...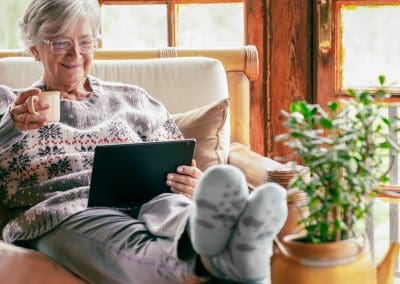 Thinking of planning for the future can be daunting, but it's necessary. Everyone ages differently, but at the end ...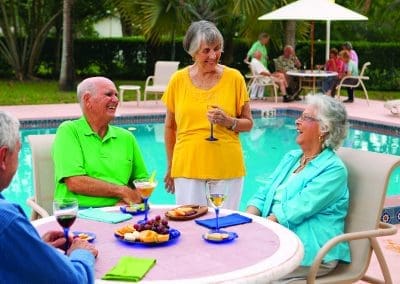 Are you ready to retire the way you've always dreamed about? Everyone has different needs and desires, but one ...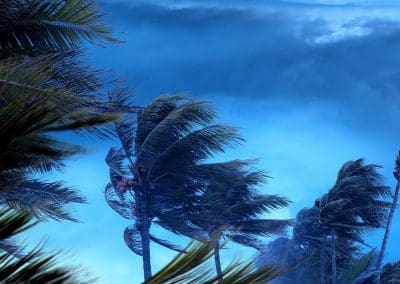 For Floridians, hurricanes aren't novel. It seems that in exchange for the glorious sunny days and warmth in the ...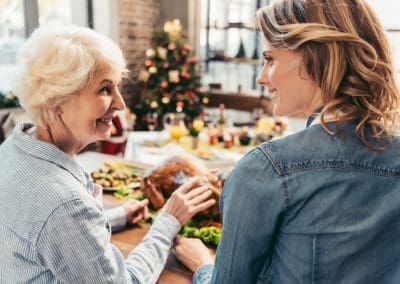 Heading home for the holidays? Time spent with family members is invaluable, especially during the holiday season. ...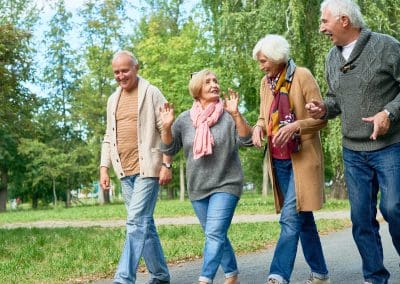 As you age, it's important to monitor your daily habits. Do you exercise? Are you keeping your mind engaged? Are ...