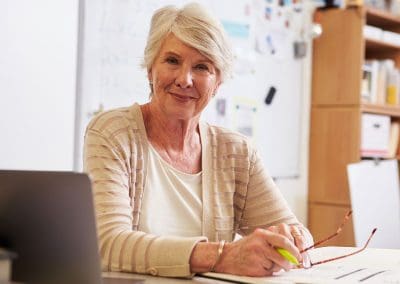 Florida is known as a retirement mecca due to its abundance of fun leisure activities and great weather. According ...
Renting vs. Buying in Senior Living Any independent senior living community can be a smart way to downsize and ...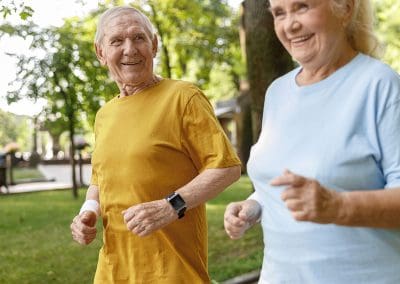 Today's seniors are living longer than previous generations and are more committed to maintaining healthy ...
As you begin to explore what the next stage of life holds, it's important to have confidence in the place you ...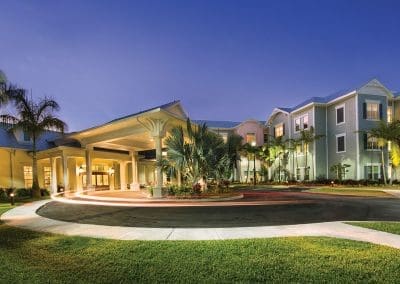 SantaFe Senior Living, which includes three senior living communities in North Central and South Florida, ...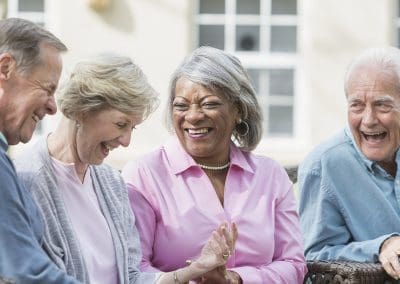 It's important for older adults to enjoy a dynamic and exciting lifestyle. Learn about how seniors making friends keeps them happy and healthy.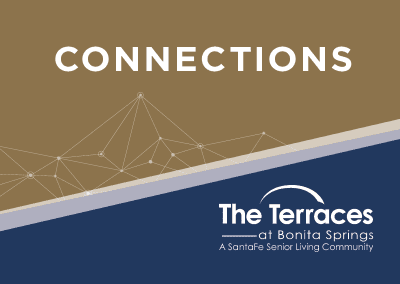 Dorothy Newberry is inspiring, and in this episode of The Terraces at Bonita Springs, she shares her secrets to ...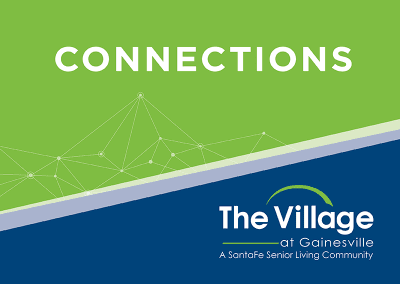 The opportunity to give back to others is the mission behind The Village at Gainesville Foundation. Join us in ...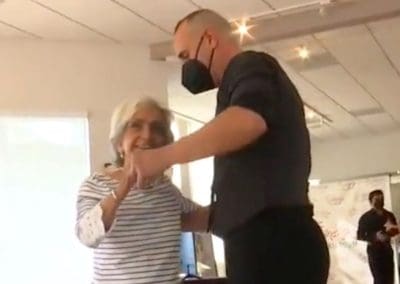 Lola Jean Copeland has always had a love for dance, and that passion, she says, is keeping her feeling youthful. ...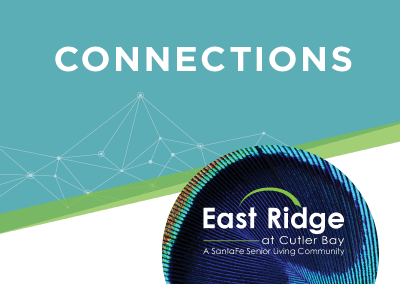 Be inspired by Fran Plummer's positive outlook on life when she talks with host Chris MacLellan in this episode of ...