When the East Ridge Lifestyle Center reopened in mid-September, it was only fitting the occasion be celebrated by ...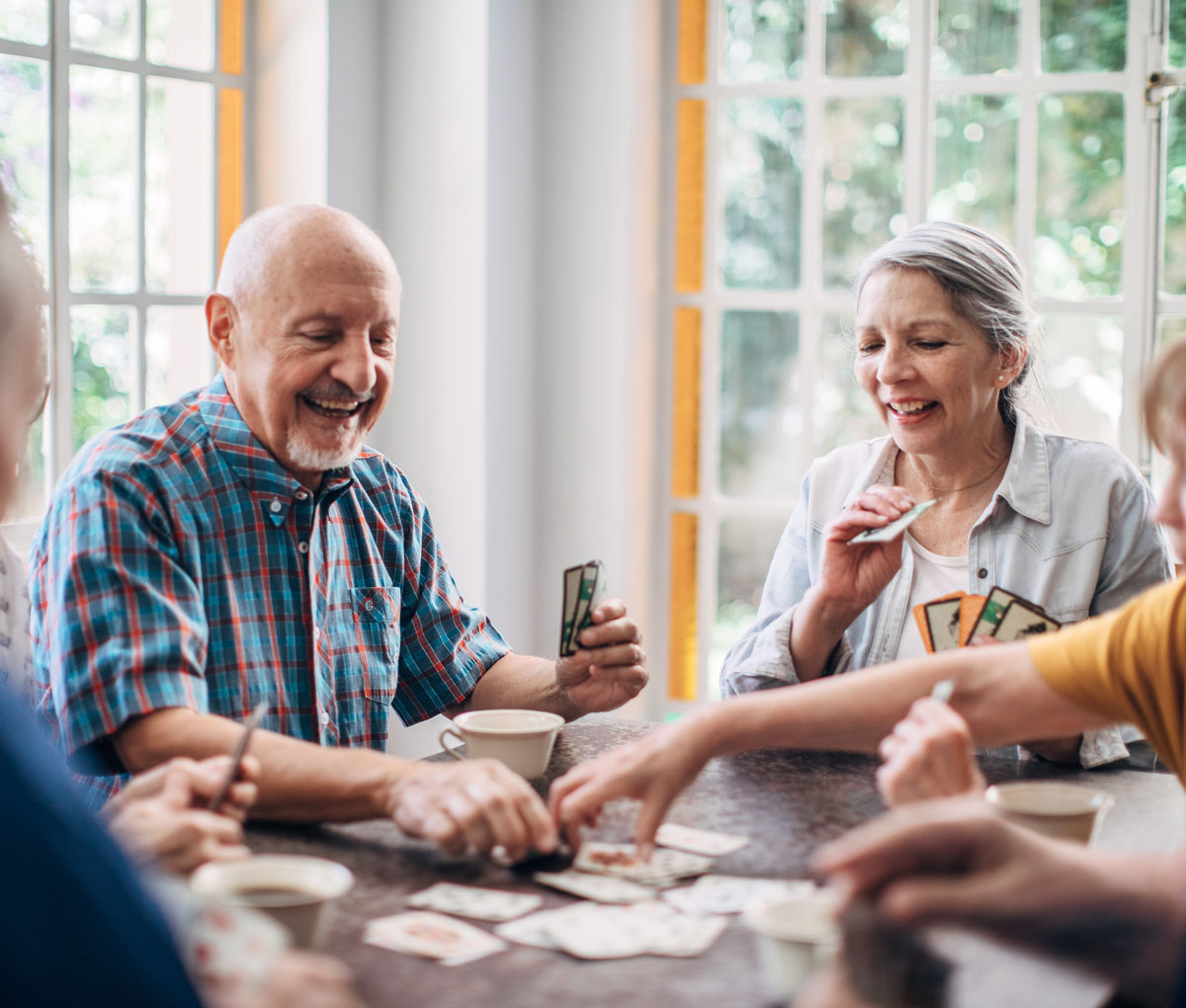 Life is all about choices, and when you hit retirement age, you find yourself faced with plenty of them. ...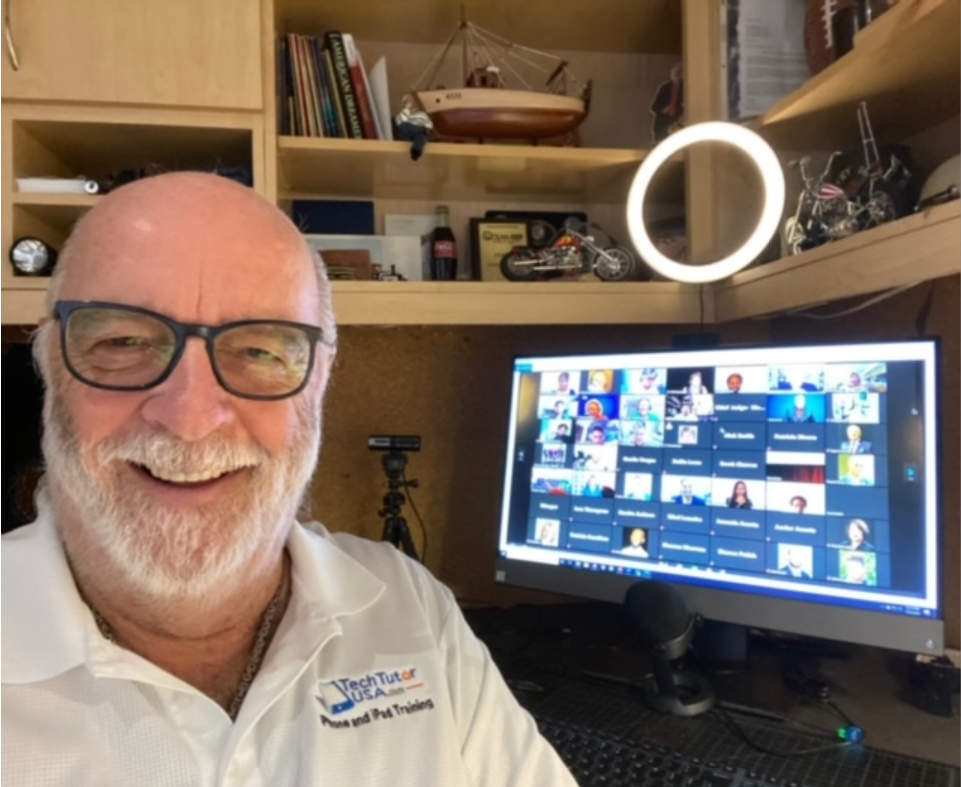 As Zoom has become the go-to platform for staying connected, its use has grown in popularity since the coronavirus ...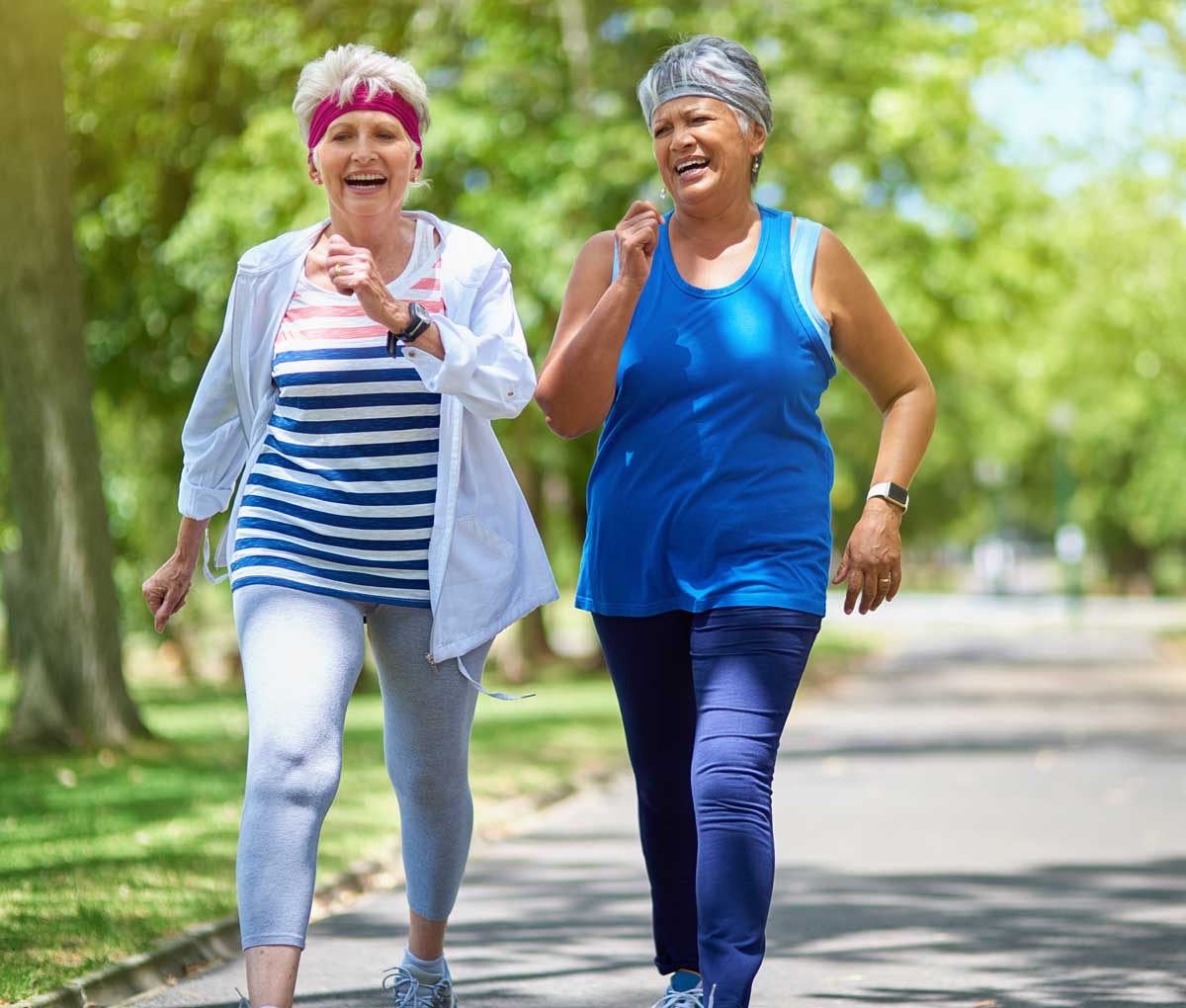 Wellness and healthy aging just go hand in hand. Over the past decade, experts have gotten savvy on the role that ...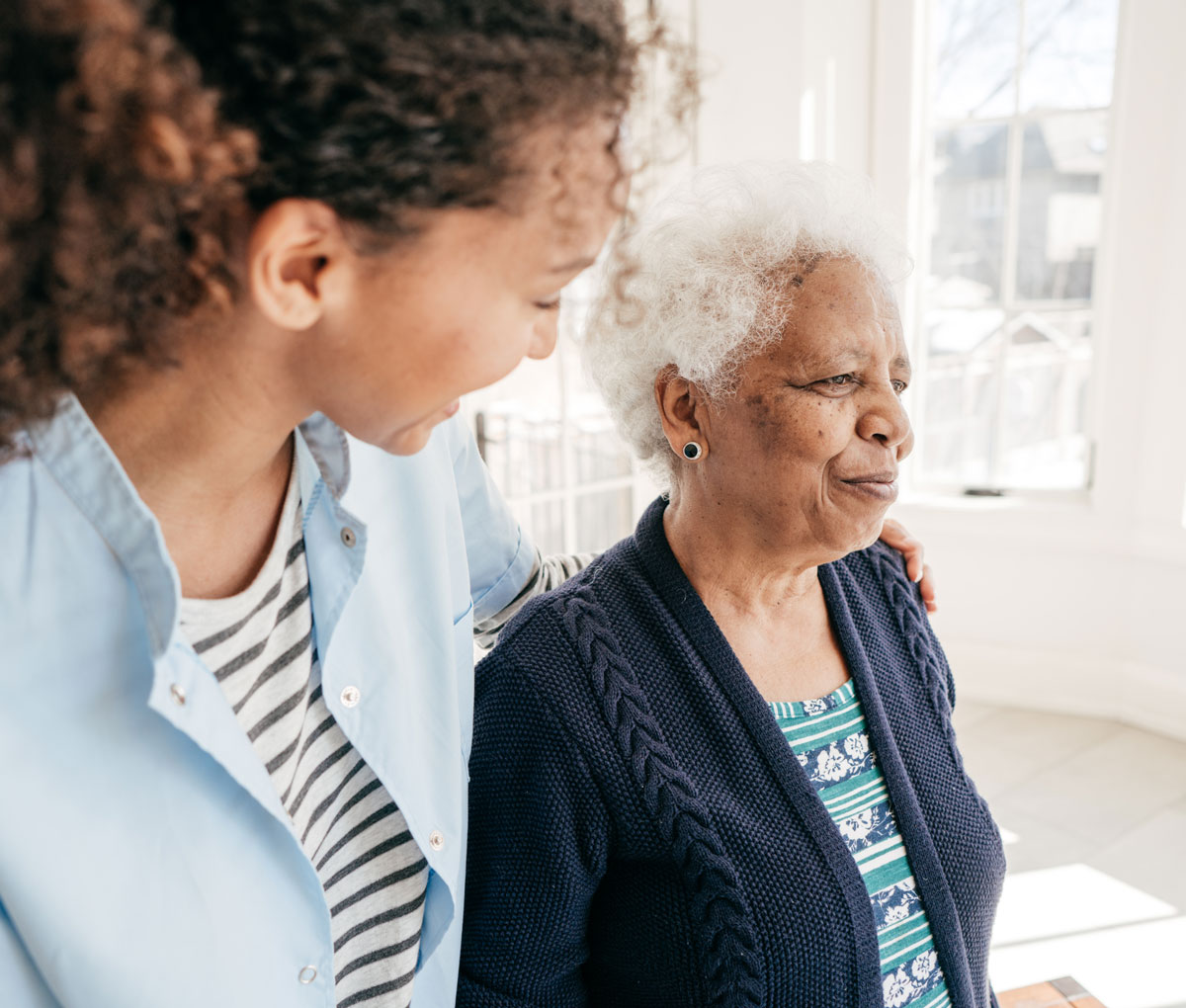 What you may not know is that it's one of the most important things to consider when choosing where to spend your ...
If you've been looking into senior living for yourself or a loved one, you've probably come across the phrase ...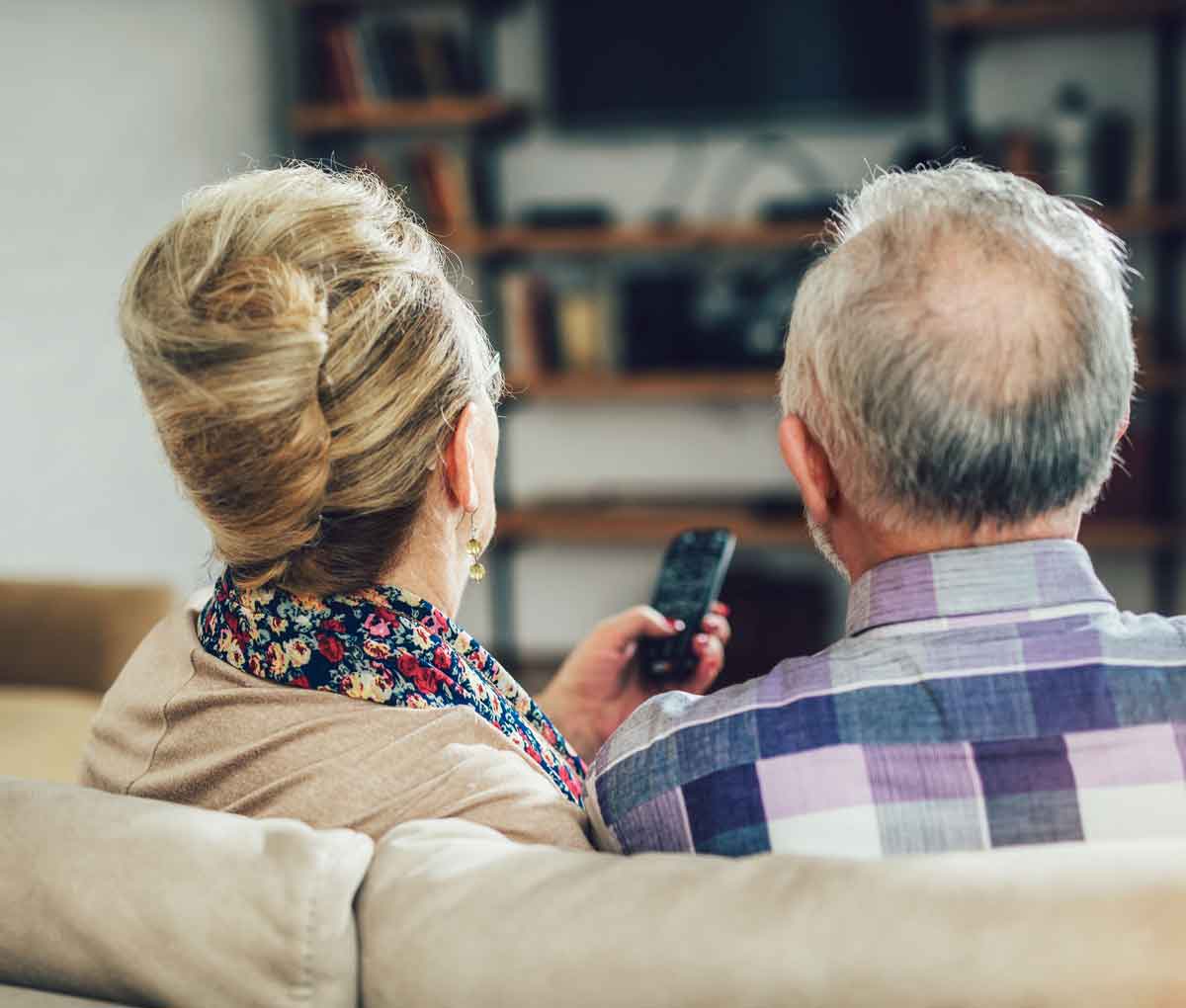 The East Ridge at Cutler Bay Life Plan Community offers residents an innovative way of staying engaged while social
Moving into a senior living community can be a very exciting time in your life, especially if you're open to the ...
You're ready to embrace your retirement full-force and live the life you've been dreaming about. One thing's ...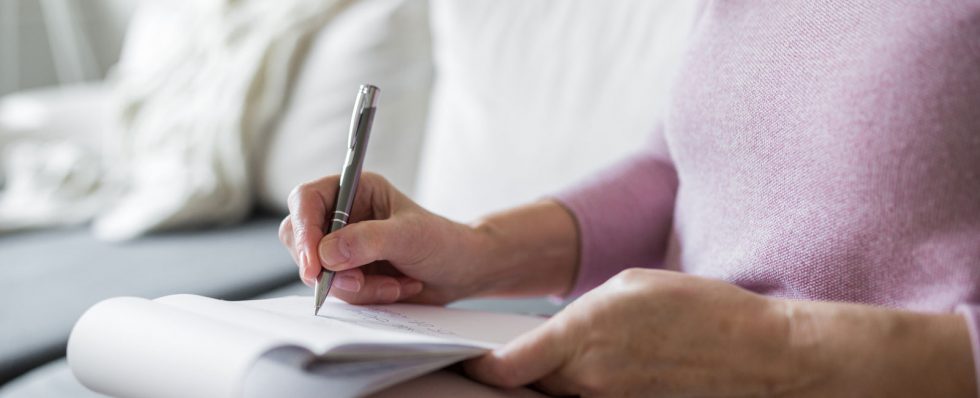 When choosing a senior living community, your list of preferences and wants may be rather large – and it should be,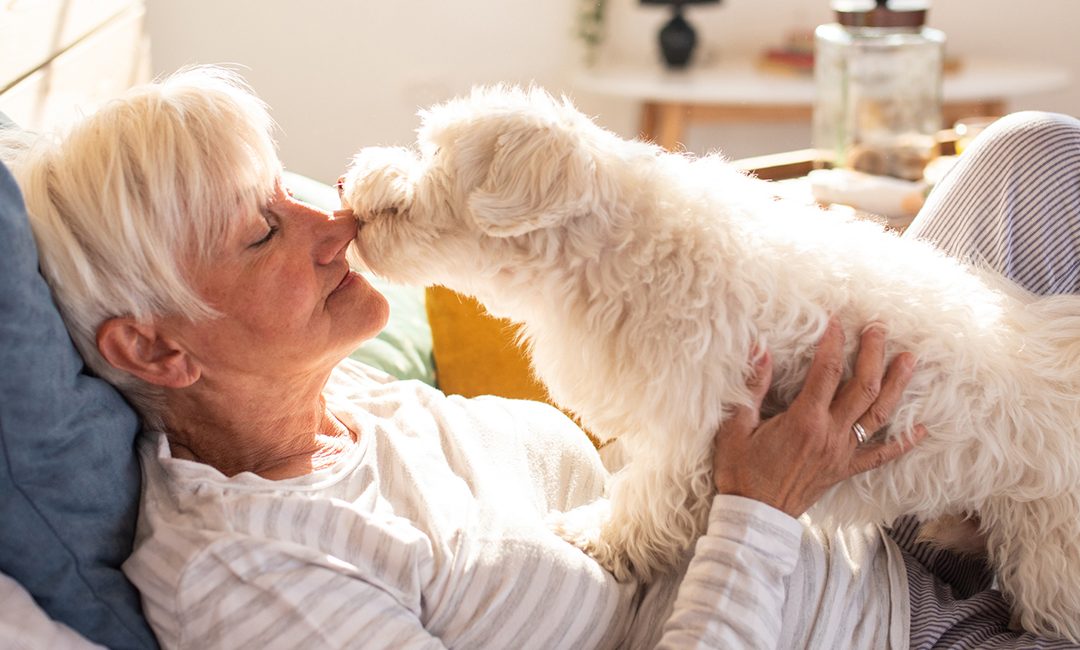 When many of us look back at our childhoods and lives as young adults, we can often recall an array of happy times ...