Making friends is something that should be easy and intuitive, right? That's the way it used to be when we were ...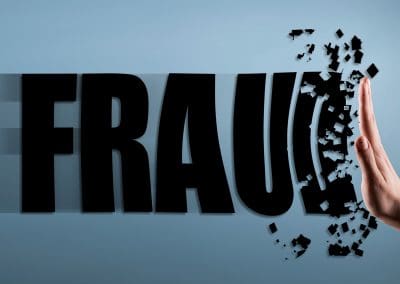 Medicare beneficiaries are being targeted by scammers who seek to manipulate and abuse this government program. ...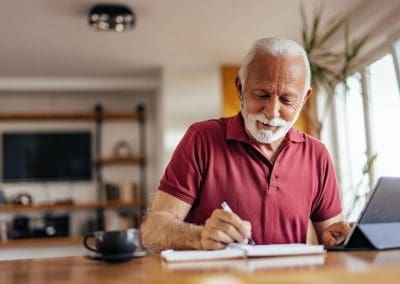 Whether you live in a senior living community or are aging in place at home, you likely have health care costs ...
Times are changing, and senior living is changing with them. The old idea of the "nursing home" brings up ...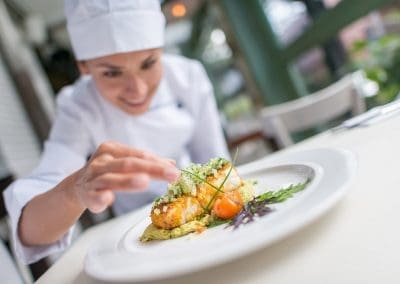 Emerging trends in senior living have changed the industry's traditional approach to dining. East Ridge at Cutler ...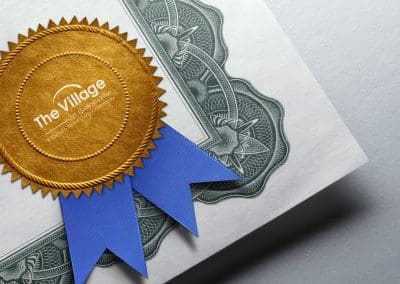 GAINESVILLE, FL—The Village at Gainesville senior living community has been recognized as the Inclusive Employer ...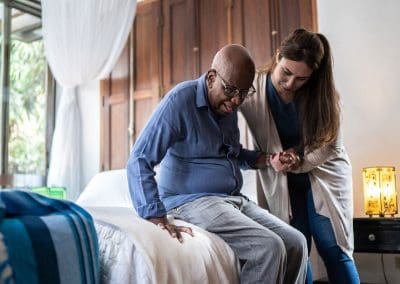 People can rebuild their strength in short-term rehab (short for rehabilitation) programs after surgery, illness ...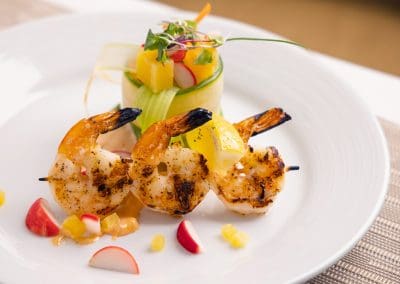 New trends in senior living have transformed traditional dining. The Village at Gainesville has been at the ...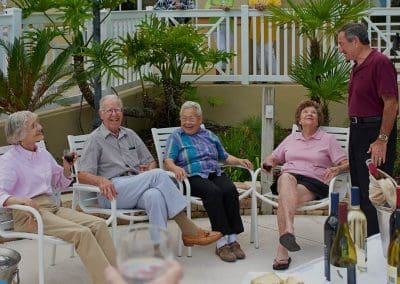 Shompa Mazumder had never painted before she moved into The Village retirement community in Gainesville 15 months ago and tried an art class.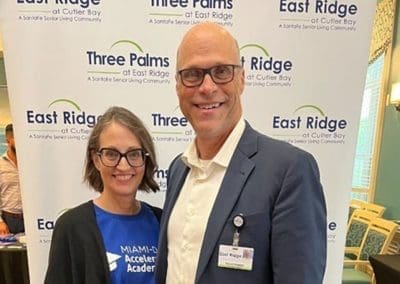 East Ridge at Cutler Bay, Greater Miami's Only True Life Plan Community Marks 60th Birthday with Weeklong ...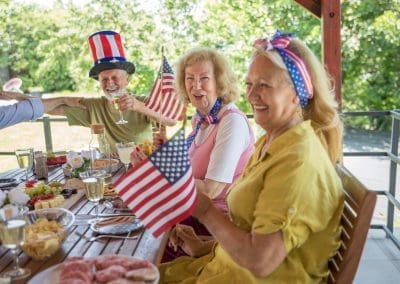 East Ridge at Cutler Bay, a senior living community in Miami, is hosting its first Fourth of July celebration ...