Read Vivo!
Submit this form to enjoy the fall edition of Vivo!, featuring news and highlights from SantaFe Senior Living.
"*" indicates required fields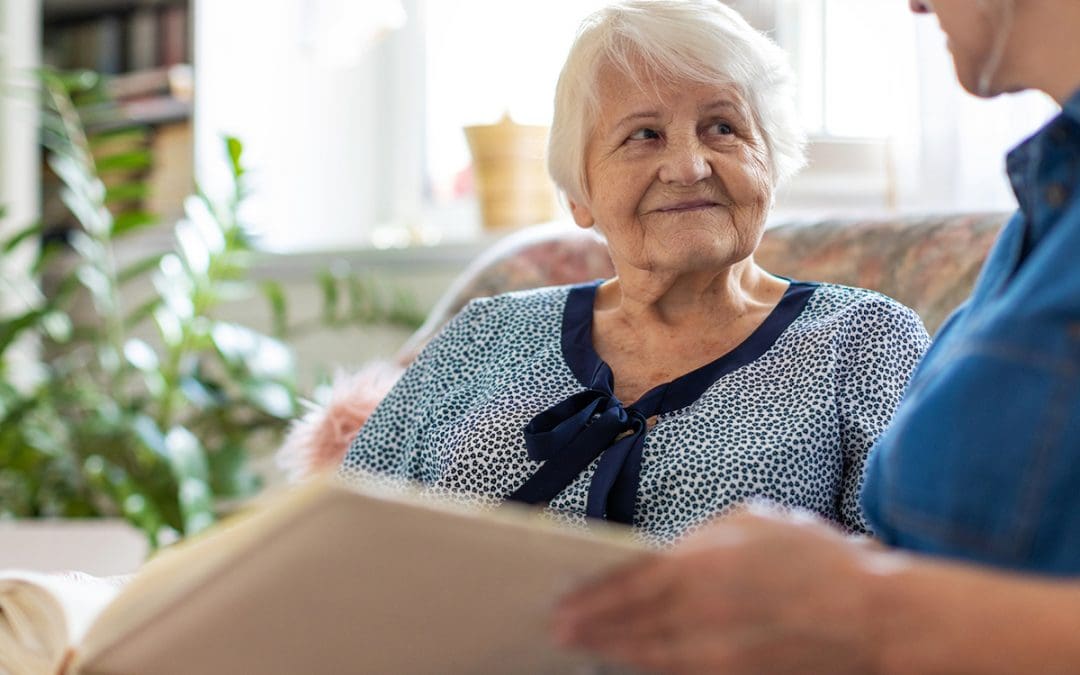 Many seniors living with early cognitive decline are able to stay at home under the care of family members. But these diseases progress, and eventually, 24-hour, around-the-clock care will be required. But how do you know when that time is? What...
read more