Read Vivo!
Submit this form to enjoy the current edition of Vivo!, featuring news and highlights from SantaFe Senior Living.
"*" indicates required fields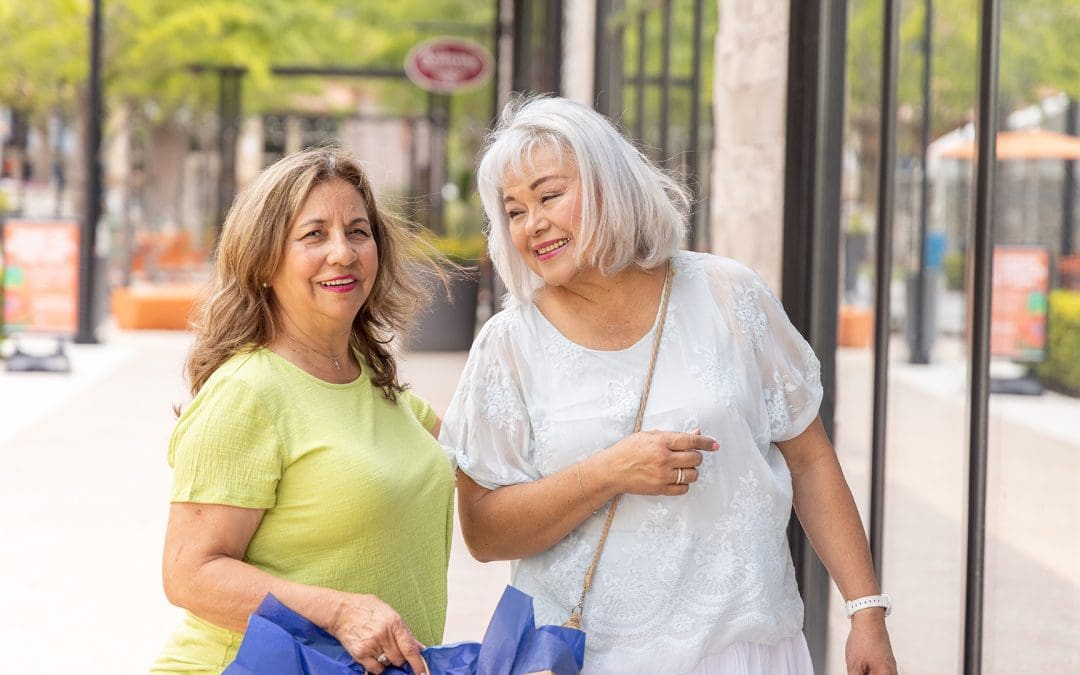 Sporting events, friendship, lifelong learning, social events, and community involvement: These are just a taste of what you'll find when you retire near a college campus. At The Village at Gainesville, residents and their families appreciate the...
read more