Read Vivo!
Submit this form to enjoy the current edition of Vivo!, featuring news and highlights from SantaFe Senior Living.
"*" indicates required fields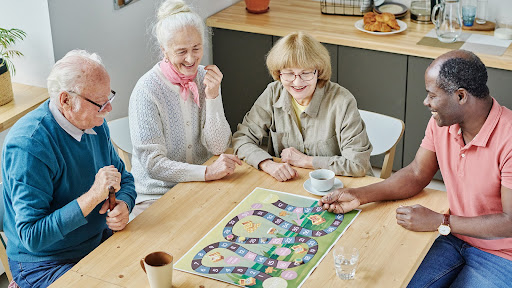 When your loved one has Alzheimer's disease or another form of dementia, they likely will have difficulty with cognitive functions. These functions can include concentration, memory, language, and problem-solving. It's important for seniors with...
read more