Read Vivo!
Submit this form to enjoy the fall edition of Vivo!, featuring news and highlights from SantaFe Senior Living.
"*" indicates required fields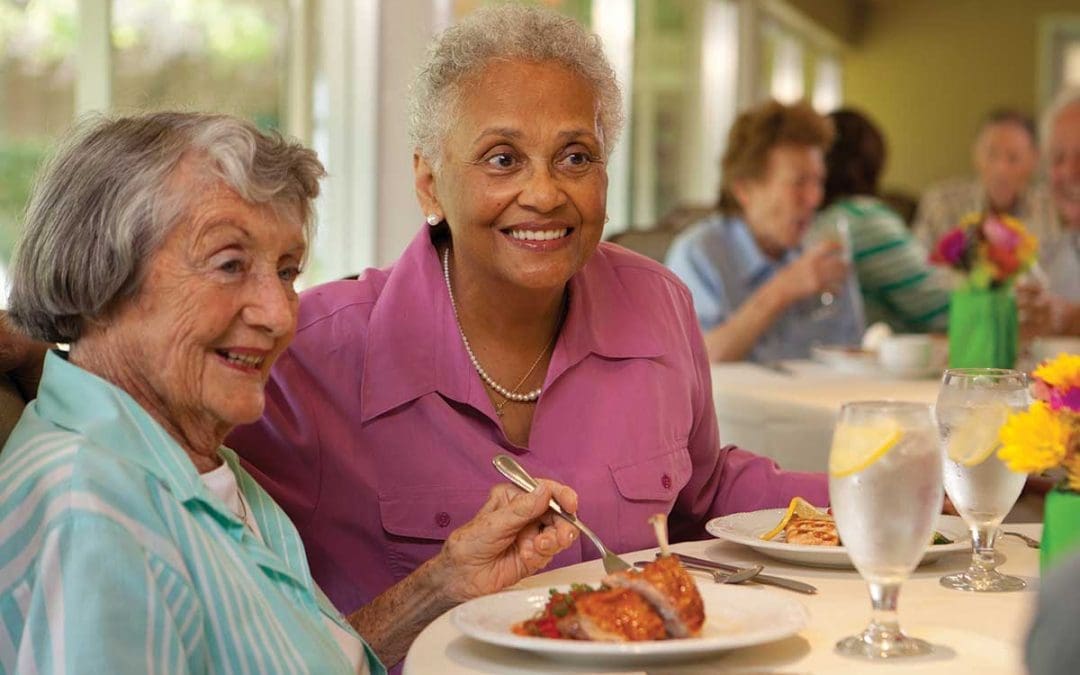 As you begin to explore what the next stage of life holds, it's important to have confidence in the place you choose to call home At a Life Plan Community offering a LifeCare contract, sometimes also called a LifeCare Community, seniors can live...
read more