Read Vivo!
Submit this form to enjoy the current edition of Vivo!, featuring news and highlights from SantaFe Senior Living.
"*" indicates required fields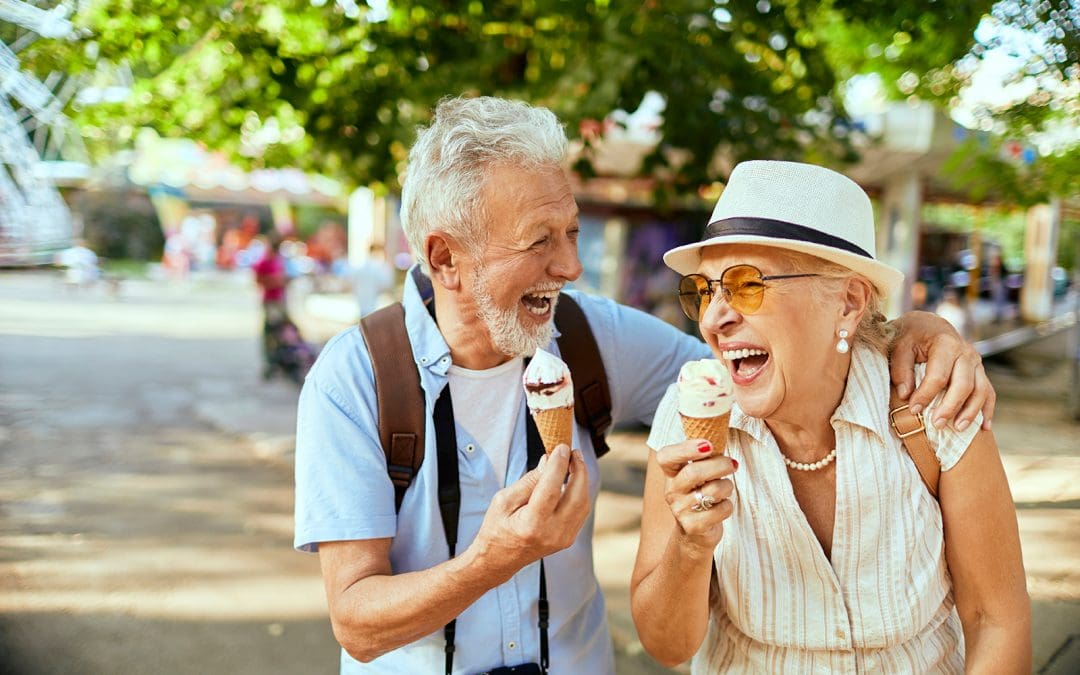 What older adults want in retirement is different: Some may want to live an active lifestyle, and some may want to prepare to settle down and relax. Others may want a mix of both, with a plan in place for any health care changes in the future. They...
read more