Read Vivo!
Submit this form to enjoy the current edition of Vivo!, featuring news and highlights from SantaFe Senior Living.
"*" indicates required fields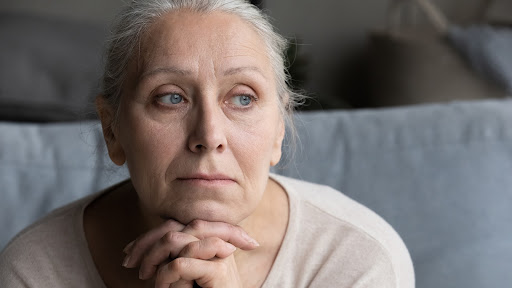 When you're the primary caregiver for a loved one, you're devoting much of your time and labor to providing them with the best life possible. On top of managing errands like taking your loved one to doctor's appointments, picking up medication, and...
read more