Read Vivo!
Submit this form to enjoy the current edition of Vivo!, featuring news and highlights from SantaFe Senior Living.
"*" indicates required fields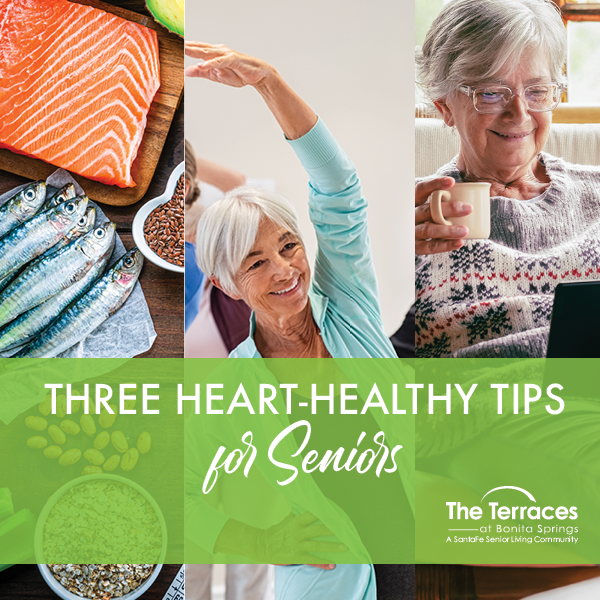 As we age, priorities shift. Whether it's health- or lifestyle-related, most seniors seek to live their retirement years peacefully and comfortably. To do so, one priority we recommend moving to the top of your list is to maintain good heart...
read more