Read Vivo!
Submit this form to enjoy the current edition of Vivo!, featuring news and highlights from SantaFe Senior Living.
"*" indicates required fields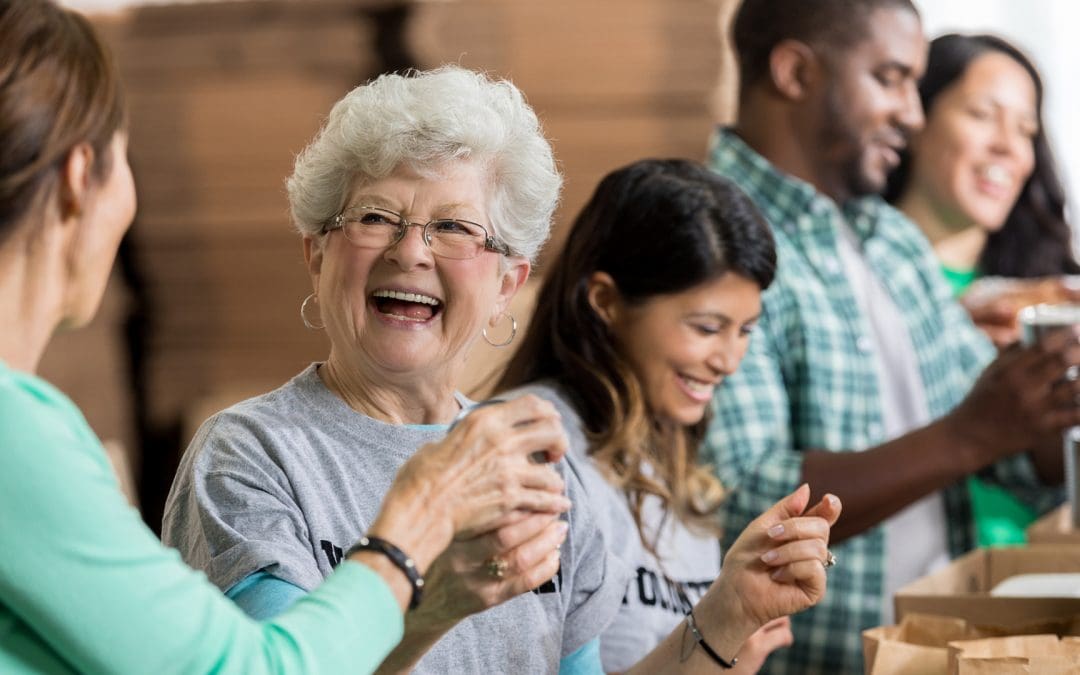 Making friends is something that should be easy and intuitive, right? That's the way it used to be when we were kids. All you had to do was strike up a conversation on the playground. But as we get older, making friendships becomes harder as our...
read more