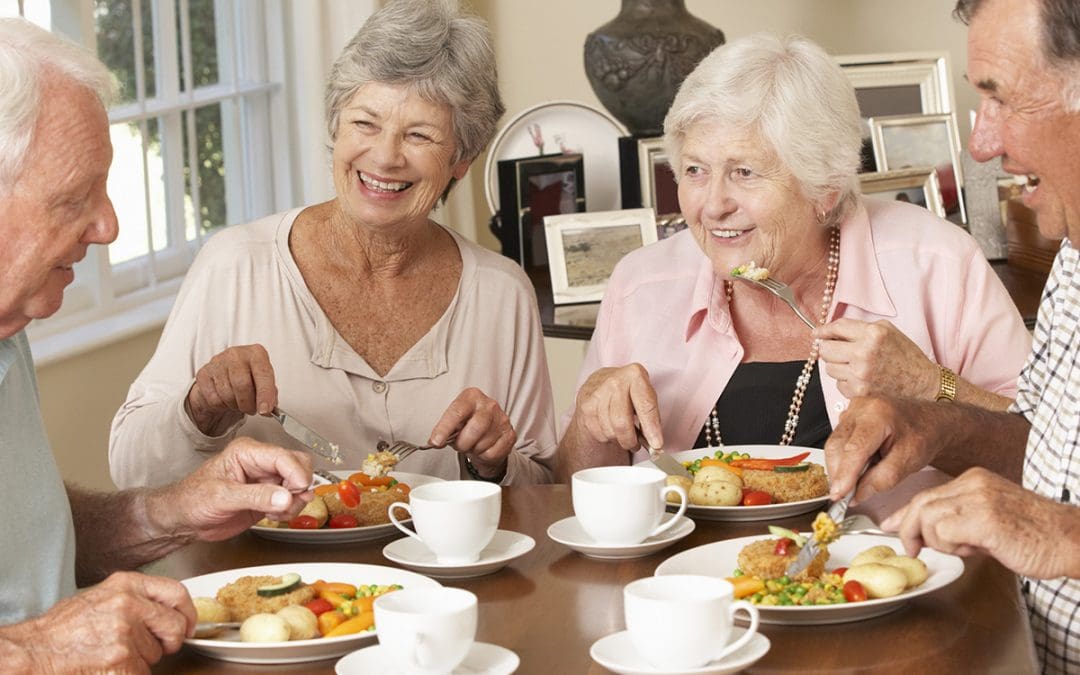 Community meals can improve the social life and well-being of senior living residents.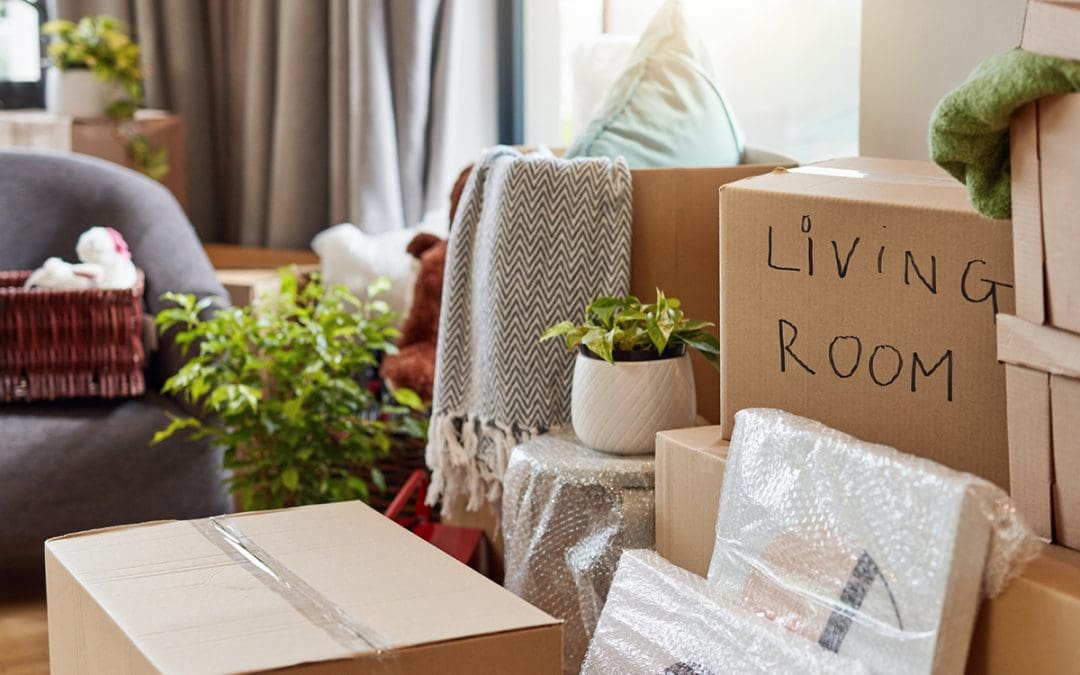 Are you thinking it's time to downsize? Learn about the easiest ways to make the move to senior living.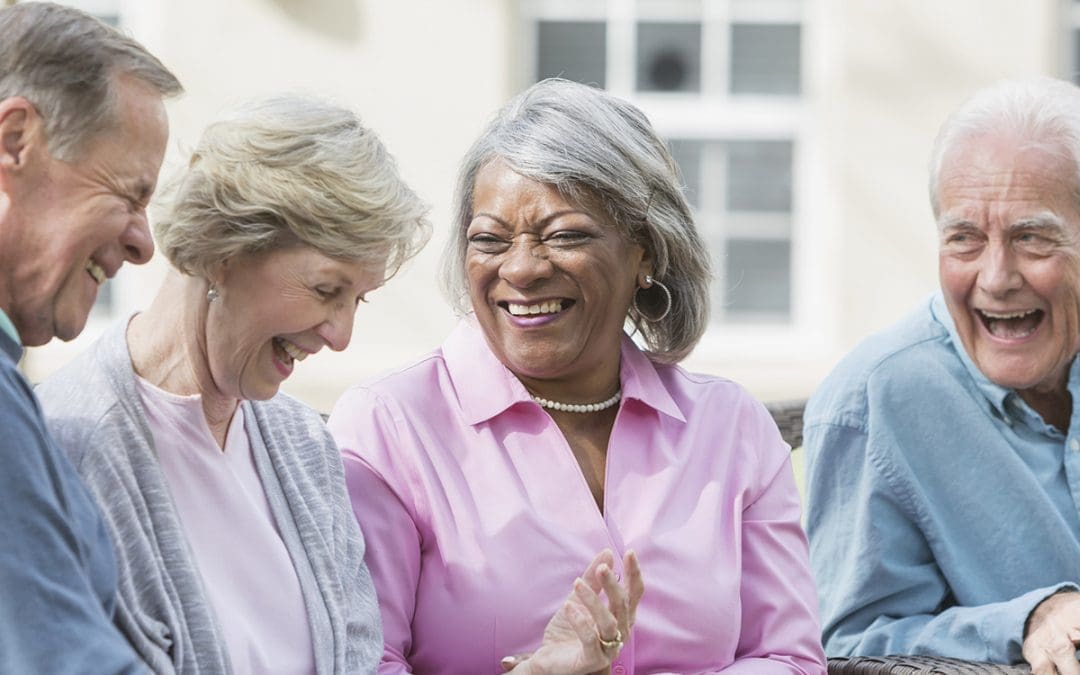 It's important for older adults to enjoy a dynamic and exciting lifestyle. Learn about how seniors making friends keeps them happy and healthy.