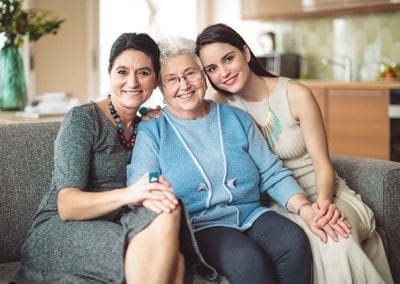 One of the most challenging times in your life is deciding when your loved one needs care beyond your ...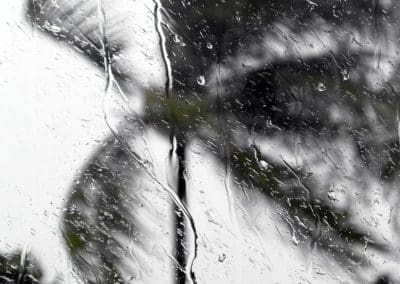 During hurricane season in South Florida, one of the greatest benefits offered by retirement communities is the ...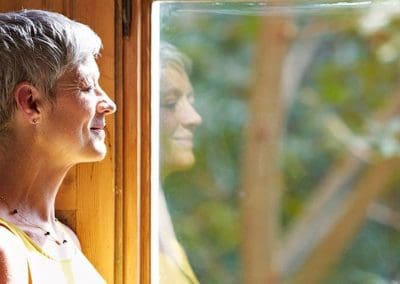 "That's not for me. It's for old people." That's a common phrase people will say when contemplating a move to a ...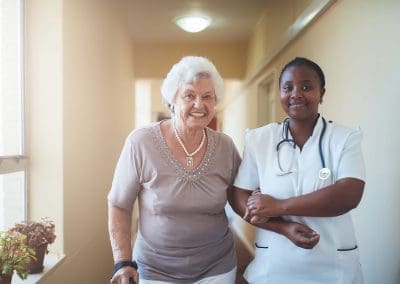 As dementia and Alzheimer's disease progress, so do the needs of your loved one. Whether it's early-to-late stage ...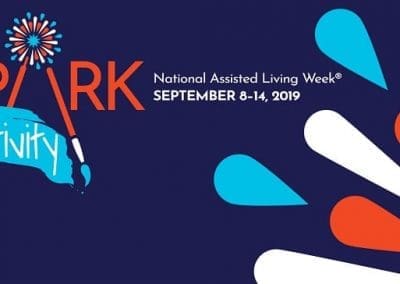 In 1995, the National Center for Assisted Living (NCAL) established National Assisted Living Week®.  This is an ...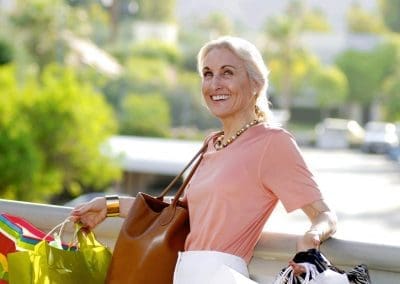 One of the many benefits found at a life plan community like East Ridge at Cutler Bay is community transportation ...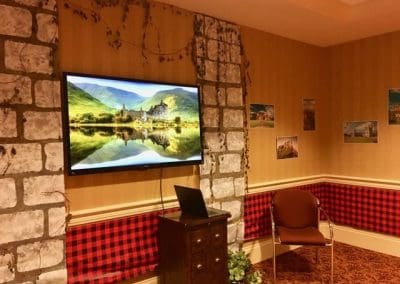 A View of the World During the past several months, residents of The Terraces at Bonita Springs Renaissance ...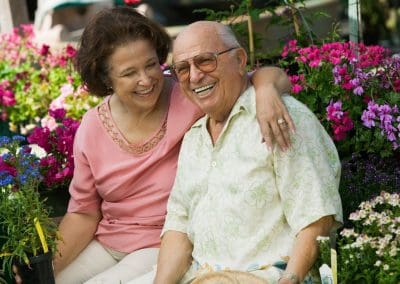 The older the civilization, the more it comes naturally for people to honor their elders in everything they do. In ...
Janina Birtolo personifies Mary Todd Lincoln to educate and entertain Presenting her one-woman play ...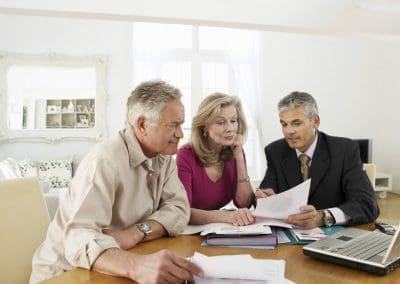 There are many types and levels of care for seniors, but what if your loved one has special needs? For those with ...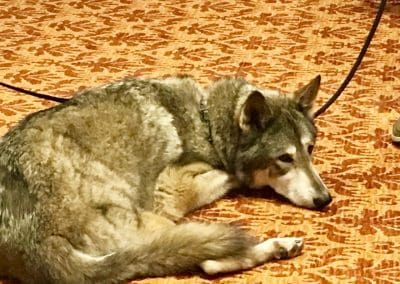 It's not often that a 120-pound wolf dog strolls down the halls of The Terraces at Bonita Springs, but it did ...