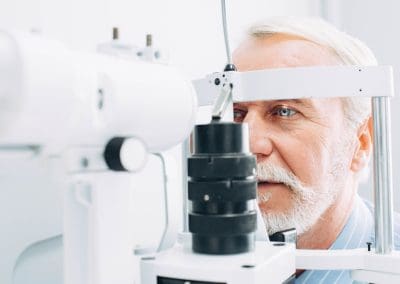 If you can read this, thank your eyes for all the work they do for you. Much more than just the "windows to the ...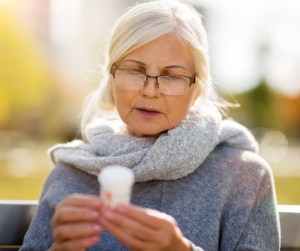 A large percentage of the U.S. aging population is taking multiple medications (5-10 or even more) per day. Proper ...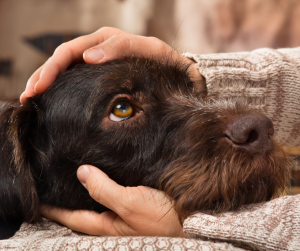 Pets are a vital part of the family, and when older adults are considering a retirement community, there's often a ...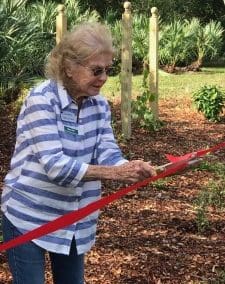 There was not a spare seat to be had at the opening of the Butterfly Garden at East Ridge. The big surprise of ...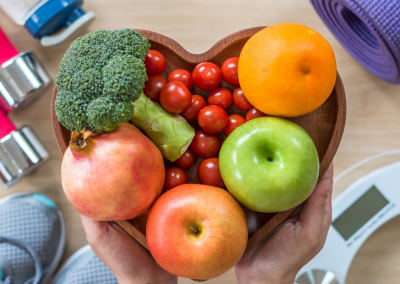 Taking care of yourself and living healthy doesn't have to be a huge, intimidating process. It's best to ...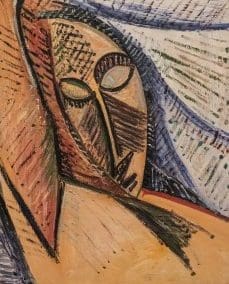 Pablo Picasso said: "The purpose of art is washing the dust of daily life off our souls." While art is in the eye ...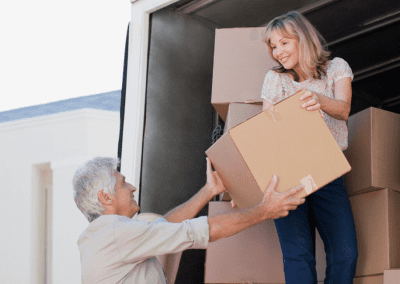 January is synonymous with new beginnings, so it's the perfect time to observe National Get Organized Month. At ...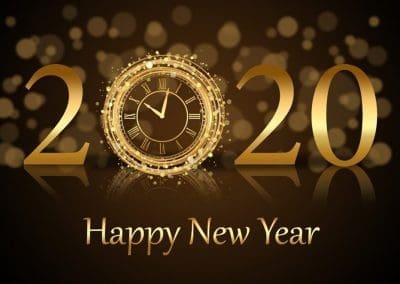 While many New Year's resolutions list fitness and health goals, a 2020 goal that may be perfect for your list is ...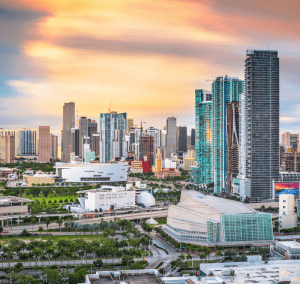 There's no place like home - that familiar, comforting place where you can relax and be yourself.  But it's also a ...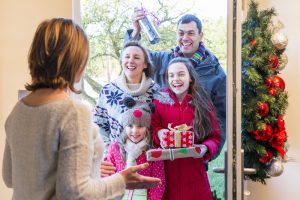 The holidays are upon us and this time of the year brings lots of family and friends wishing to visit their loved ...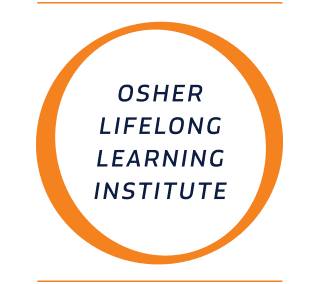 Through a new partnership with the University of Miami's Osher Lifelong Learning Institute, new opportunities for ...