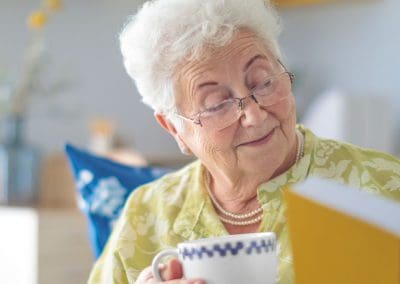 What does retirement mean to you? Does it mean exploring the world, having adventures while making memories to ...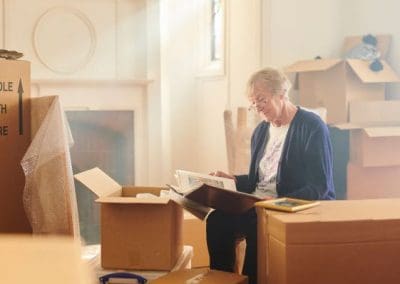 Downsizing can be stressful – but it doesn't have to be scary or something you dread, says Deborah Strickland, ...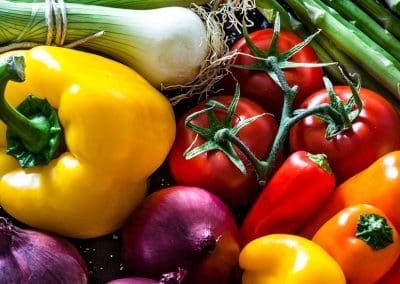 A focus on healthy eating is one of the best gifts you can give yourself in your golden years, says Vanessa ...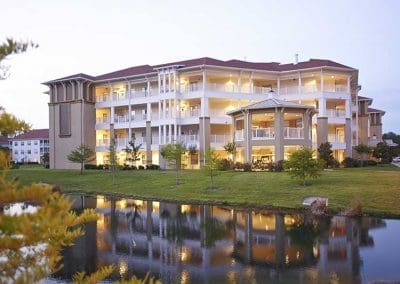 East Ridge at Cutler Bay, a life plan community, is proud to announce that a cherished resident, Larry Adams is ...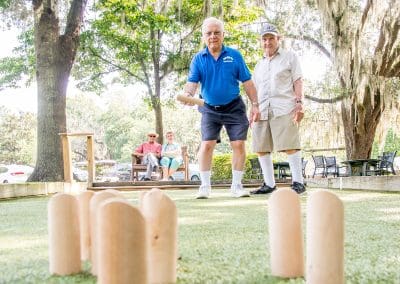 "Living well and staying engaged in mind, body and spirit is essential for living a happy, healthy retirement," ...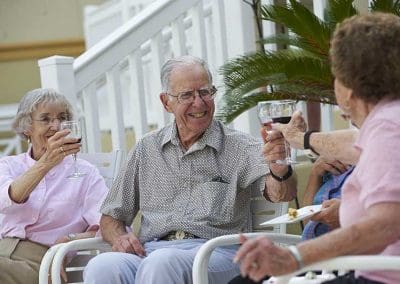 What does "security" mean to you when it comes to senior living? Does it mean living in a place that has literal ...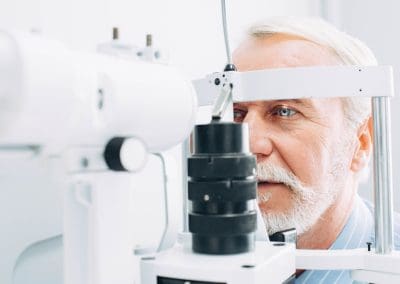 If you can read this, thank your eyes for all the work they do for you. Much more than just the "windows to the ...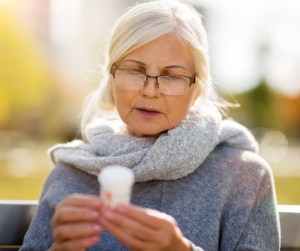 A large percentage of the U.S. aging population is taking multiple medications (5-10 or even more) per day. Proper ...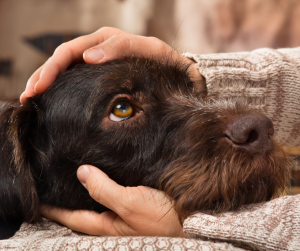 Pets are a vital part of the family, and when older adults are considering a retirement community, there's often a ...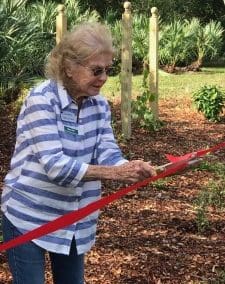 There was not a spare seat to be had at the opening of the Butterfly Garden at East Ridge. The big surprise of ...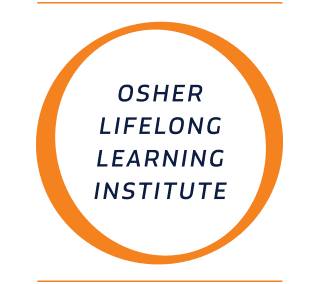 Through a new partnership with the University of Miami's Osher Lifelong Learning Institute, new opportunities for ...