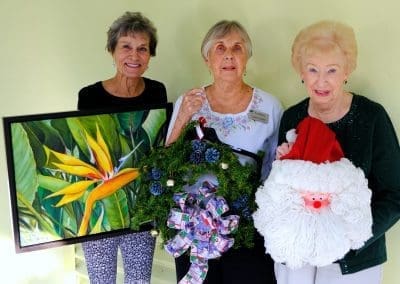 The holiday season finds East Ridge abuzz with activities that are enjoyed by all ages.  Living in a community ...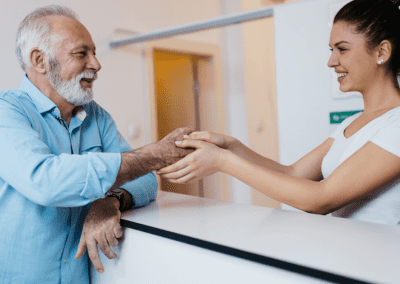 For some who have experienced a stay in a rehabilitation center or hospital, returning straight home may delay or ...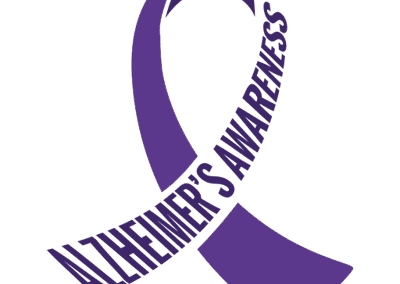 In honor of National Alzheimer's Disease Awareness Month in November, East Ridge is participating in the 2019 Walk ...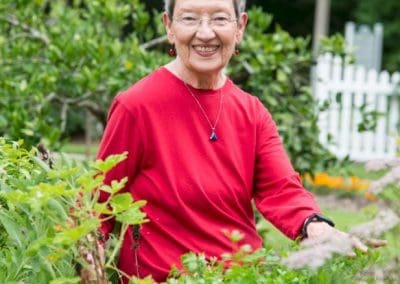 There's no greater joy in life than to follow your heart's desire. For Julanne Weisberg, she expanded on her ...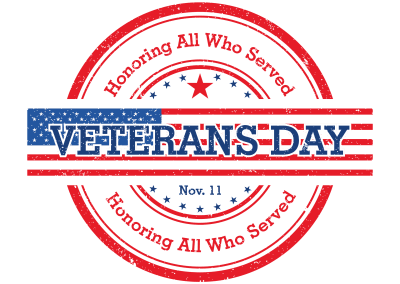 The camaraderie among fellow veterans is quite evident at East Ridge at Cutler Bay through many opportunities ...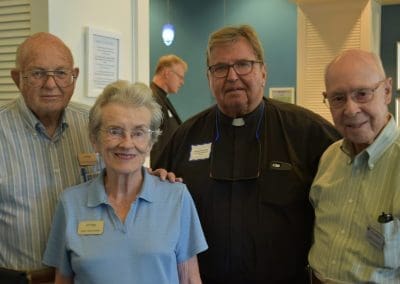 National Clergy Appreciation Day is celebrated annually on the second Sunday in October. It's a chance to let the ...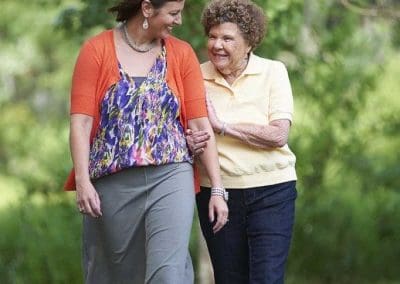 When Marcia and Stanley Phillips decided to move to Gainesville for retirement, they chose the university town for ...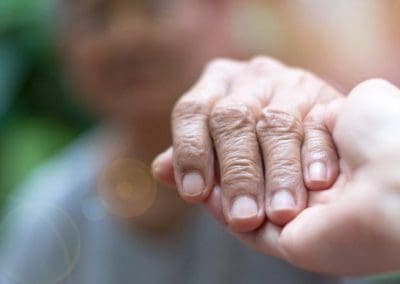 If you are one of the more than 40 million adults in North America taking care of an elderly loved one, then you ...
East Ridge at Cutler Bay served as the host location for many of the competitions of the 6th annual Cutler Bay ...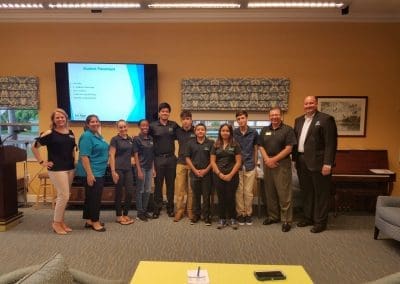 This school year, nine high school students from Cutler Bay High School have traded a traditional classroom for ...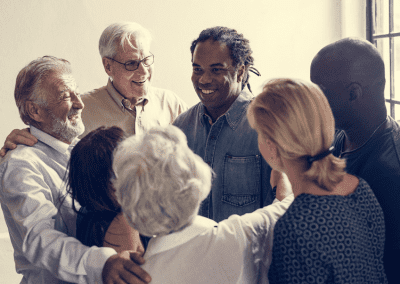 You are not alone.  Just as you're there for your loved ones, there are lots of people experiencing precisely what ...