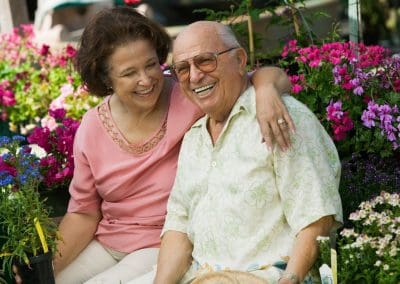 The older the civilization, the more it comes naturally for people to honor their elders in everything they do. In ...
Janina Birtolo personifies Mary Todd Lincoln to educate and entertain Presenting her one-woman play ...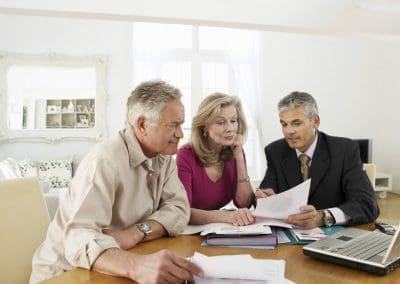 There are many types and levels of care for seniors, but what if your loved one has special needs? For those with ...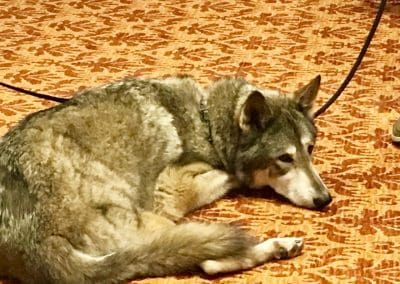 It's not often that a 120-pound wolf dog strolls down the halls of The Terraces at Bonita Springs, but it did ...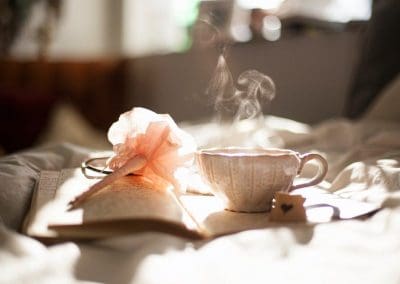 Studies show that as people age, they long for things a spiritual life can provide such as a sense of comfort, ...
When there's a special occasion marked on the calendar or an upcoming holiday, chances are one will discover a ...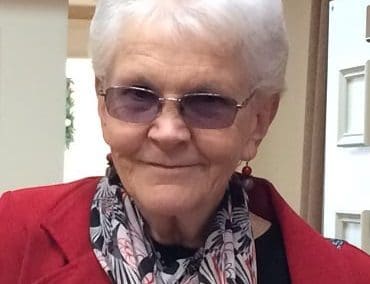 Susan Nassif and her husband, David, share their love of Madison, the state capital of Wisconsin and home of the ...
For many residents at The Terraces at Bonita Springs, children and grandchildren live in other parts of the ...
"Always walk through life as if you have something new to learn and you will."—Vernon Howard Regardless of ...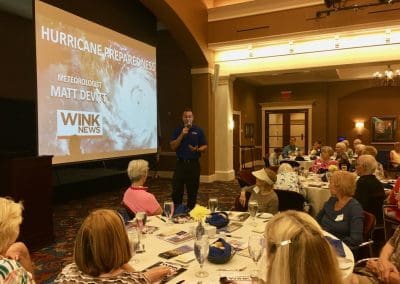 Don't be scared, be prepared! It was a beautiful, sun-filled day at The Terraces as WINK-TV meteorologist ...
Staying hydrated is especially important for older adults. At East Ridge at Cutler Bay's Three Palms Health ...