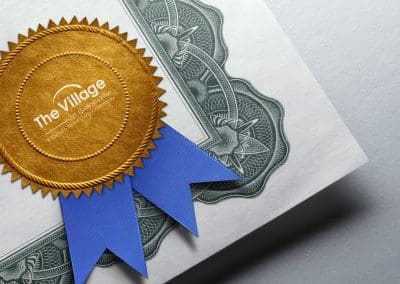 GAINESVILLE, FL—The Village at Gainesville senior living community has been recognized as the Inclusive Employer ...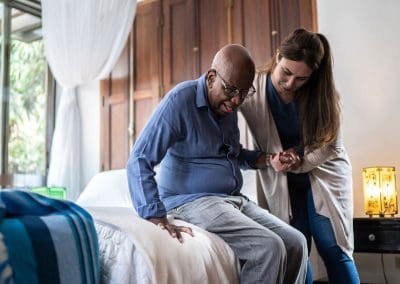 People can rebuild their strength in short-term rehab (short for rehabilitation) programs after surgery, illness ...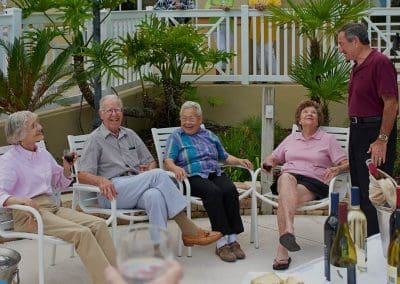 Shompa Mazumder had never painted before she moved into The Village retirement community in Gainesville 15 months ago and tried an art class.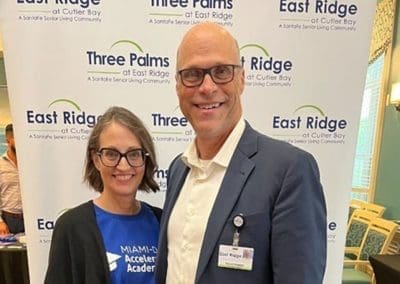 East Ridge at Cutler Bay, Greater Miami's Only True Life Plan Community Marks 60th Birthday with Weeklong ...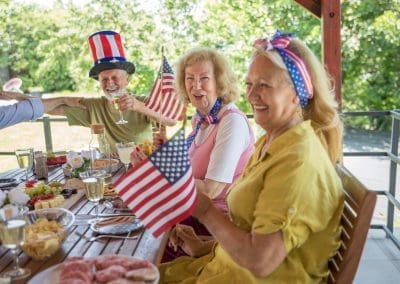 East Ridge at Cutler Bay, a senior living community in Miami, is hosting its first Fourth of July celebration ...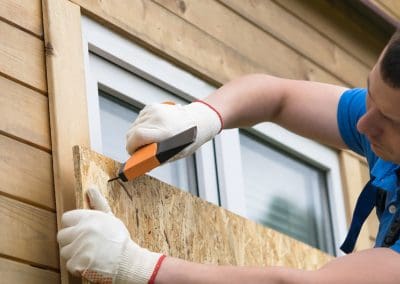 According to Colorado State University (CSU) and AccuWeather forecasters, odds are higher than normal for a major ...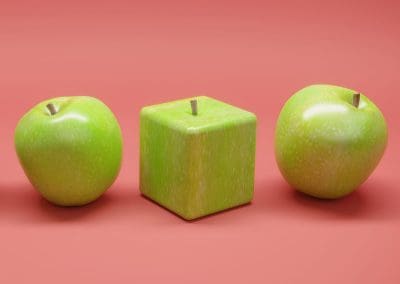 When researching senior living options, you're likely to encounter a lot of new terminologies, and it may be ...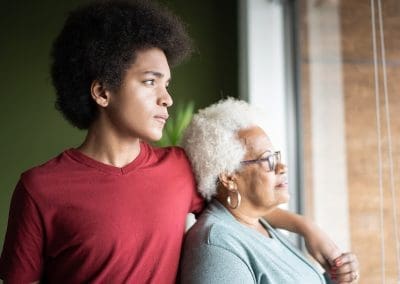 It's estimated 55 million people around the world live with dementia, and 10 million more are diagnosed each year. ...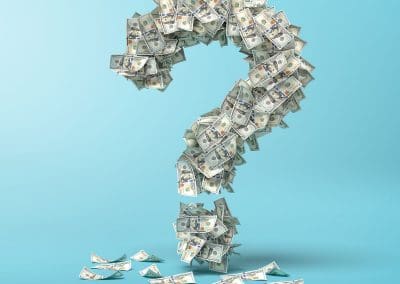 If a loved one is living with Alzheimer's disease or another form of dementia, you surely have a lot of questions. ...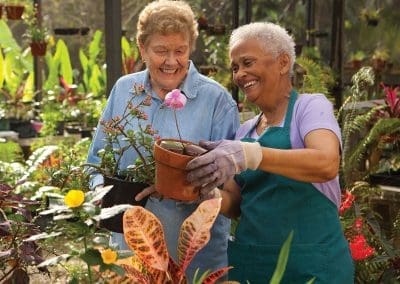 Florida remains a destination for seniors and those looking for a warm, fun place to retire. Not surprisingly, ...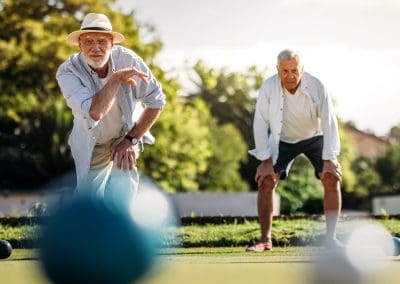 There's no better time to explore new hobbies than during your retirement, and the benefits of doing so are ...