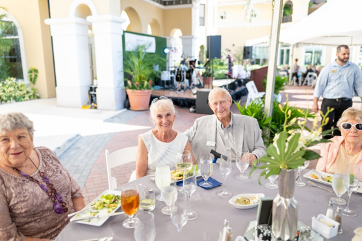 Over the course of a decade, our Life Plan Community in Bonita Springs, Florida, has grown right alongside the ...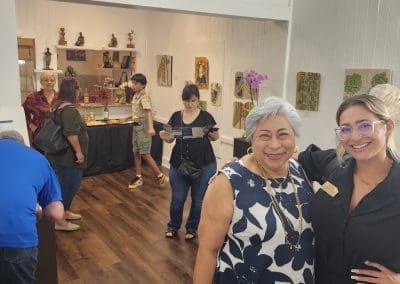 Being creative is not just a hobby for Ana Maria Gonzalez; it's a way of life. For more than 30 years, she's ...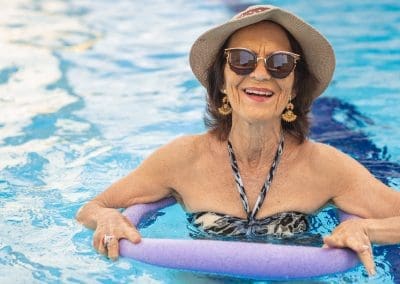 Do you or your loved ones have a plan in place for the future? You may have thought about your ideal retirement, ...
The National Institute on Aging reports that individuals who are 65 or older are more likely than younger people ...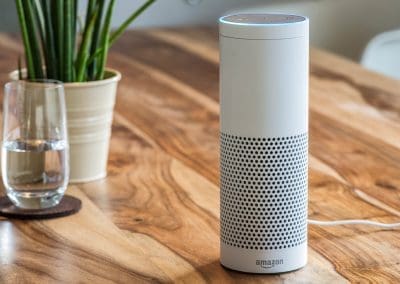 Tech and seniors don't seem like something that makes sense, n'est-ce pas? However, today's grandparents are not ...
As you begin your search for senior independent living, you'll find yourself met with many new terms and sometimes ...
What older adults want in retirement is different: Some may want to live an active lifestyle, and some may want to ...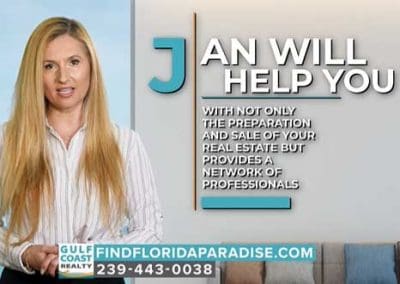 Need help downsizing or selling your home? Discover how Jan Wallace, Senior Real Estate Specialist and Certified ...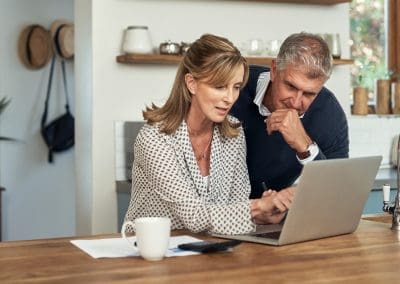 When making the decision to move to a full-service retirement community, you will certainly have researched ...
"It's never too early or too late to begin thinking about retirement and how you'll transition from the working ...
As you begin to enjoy retirement living, you certainly have heard about the health benefits of staying active and ...