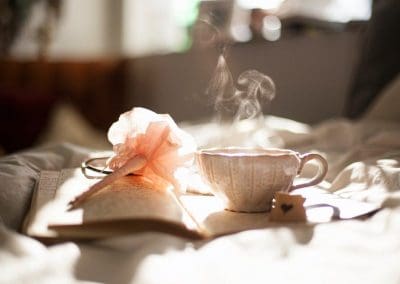 Studies show that as people age, they long for things a spiritual life can provide such as a sense of comfort, ...
When there's a special occasion marked on the calendar or an upcoming holiday, chances are one will discover a ...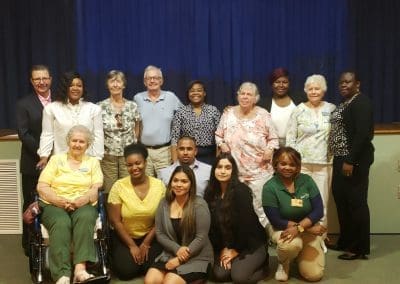 East Ridge at Cutler Bay, the area's only life plan community, recently recognized eight employees as the ...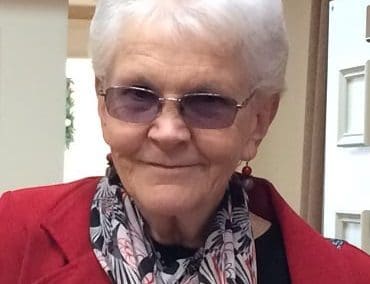 Susan Nassif and her husband, David, share their love of Madison, the state capital of Wisconsin and home of the ...
For many residents at The Terraces at Bonita Springs, children and grandchildren live in other parts of the ...
"Always walk through life as if you have something new to learn and you will."—Vernon Howard Regardless of ...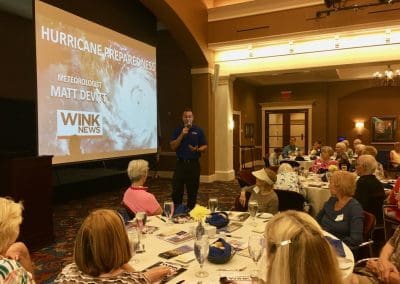 Don't be scared, be prepared! It was a beautiful, sun-filled day at The Terraces as WINK-TV meteorologist ...
Staying hydrated is especially important for older adults. At East Ridge at Cutler Bay's Three Palms Health ...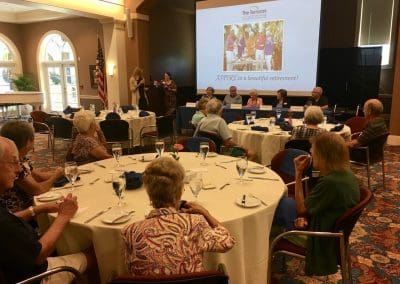 When it comes to learning about life at The Terraces, whom better to hear from than the residents ...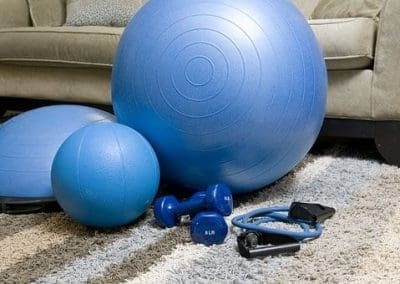 Each month the activity calendar at East Ridge for assisted living residents is filled with opportunities for ...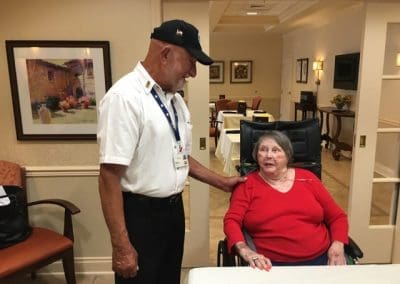 Hope Healthcare Honor Guard performs recognition ceremony for Madeline Sexton, WWII Navy airplane mechanic On ...