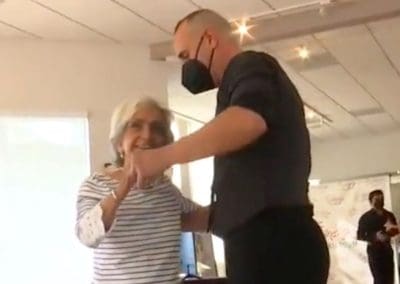 Lola Jean Copeland has always had a love for dance, and that passion, she says, is keeping her feeling youthful. ...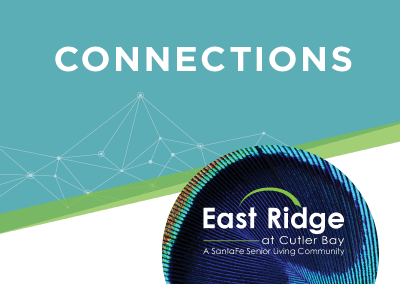 Be inspired by Fran Plummer's positive outlook on life when she talks with host Chris MacLellan in this episode of ...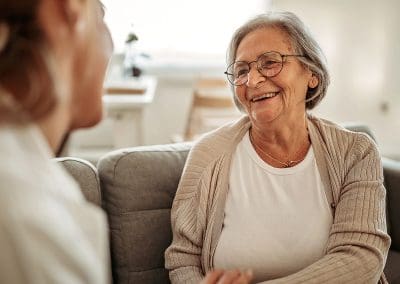 It can be difficult to determine when to increase the level of care that your family member is receiving. There ...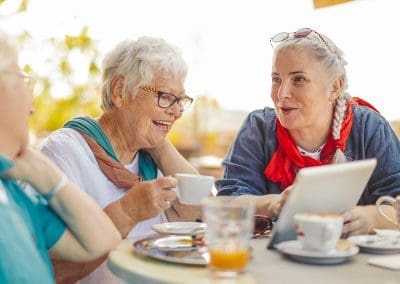 As an older adult, your vision for the next stage in your life is likely presenting a bit of a learning curve for ...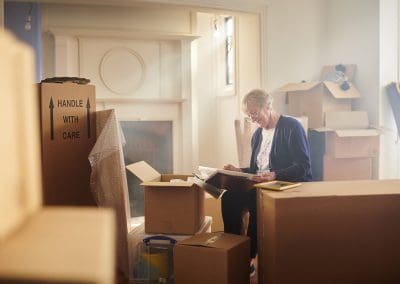 Retirement … your life and your time are once again yours to control. The kids are grown and in homes of their ...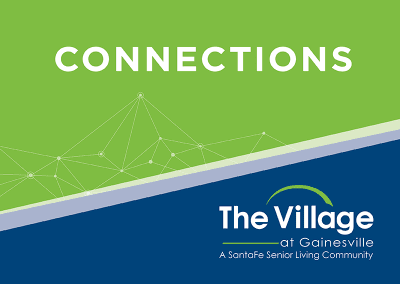 In this episode of The Village at Gainesville Connection, resident Mike Katovich shares how he and his wife ...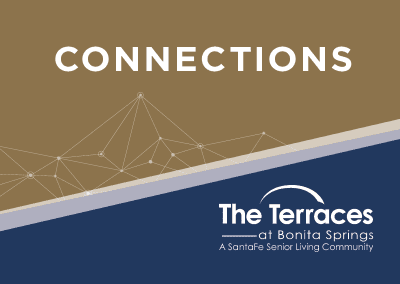 In this episode of The Terraces at Bonita Spring, hear from Sue Ryan, a caregiver advocate. She shares insights ...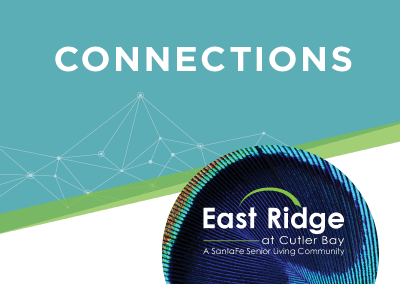 A former small business owner, Flora Mummery finds herself fulfilled in retirement at East Ridge, enjoying the ...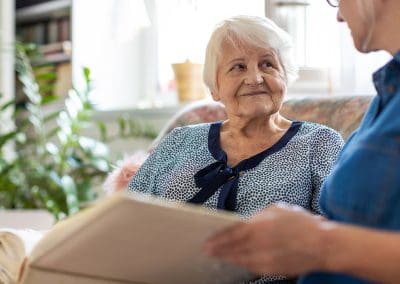 Many seniors living with early cognitive decline are able to stay at home under the care of family members. But ...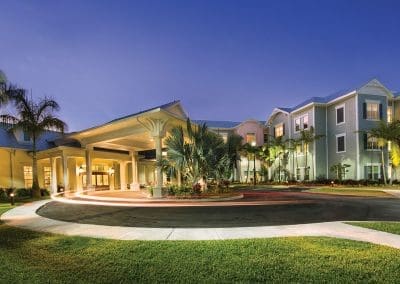 Are you beginning to think about your retirement future? Peace of mind is the number one concern people have ...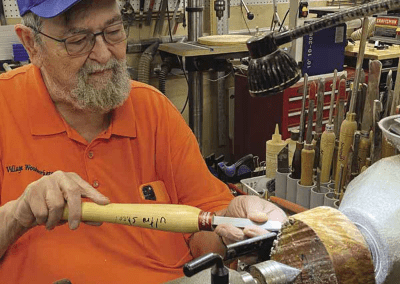 Now that you've reached retirement age, you're ready to make the most of this chapter of life by moving into an ...