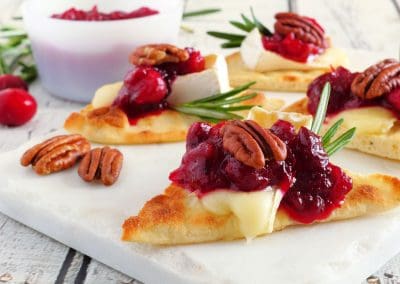 One of the best parts of the holiday season is gathering together with friends and family. For those who have ...
"No-stress" is not a concept that many people associate with moving. Or the holidays. Or moving during the ...
Need to sell your home, BUT HAVE NO IDEA WHERE TO BEGIN?! Moving can be daunting. Selling your home and ...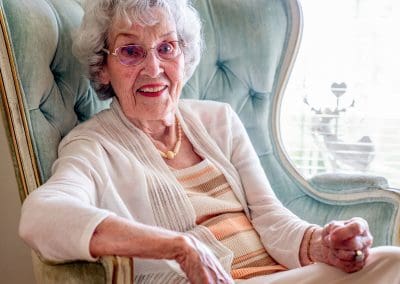 Cognitive diseases such as Alzheimer's disease and other forms of dementia are life-changing for both the ...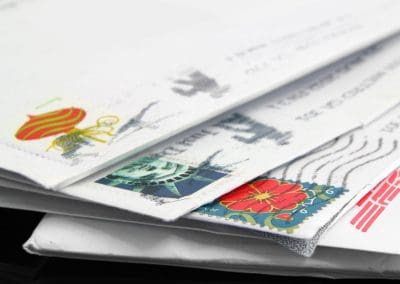 Has this happened to you? It's the holiday season and you head back to your hometown to see Mom and Dad for the ...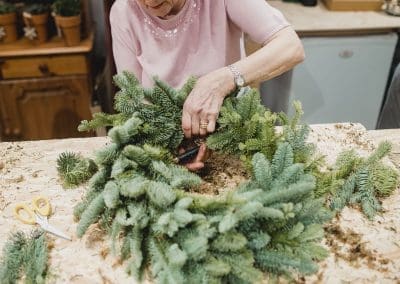 The holidays are a time for gathering together with friends and family and celebrating the joy of being around ...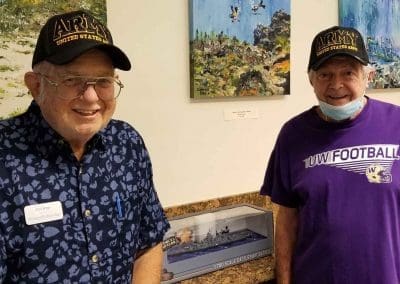 East Ridge resident Gary Sisler has made one of his missions at the Life Plan Community to bring together his ...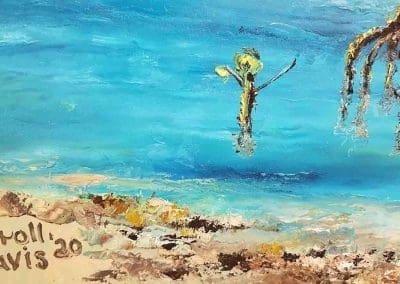 When the East Ridge Lifestyle Center reopened in mid-September, it was only fitting the occasion be celebrated by ...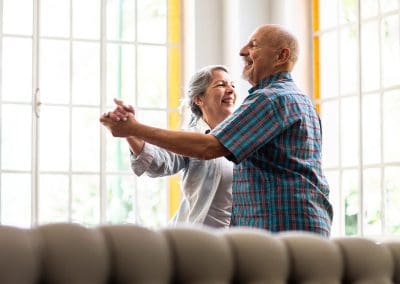 Nobody wants to just "exist." Ask any person what they want out of life, no matter how old or young they are, and ...
There are many things to consider when it comes to choosing a senior living community. Besides price, amenities, ...
Life is all about choices, and when you hit retirement age, you find yourself faced with plenty of them. ...