Choosing the perfect senior living community is a big decision. First of all ... where to begin? From finding the ...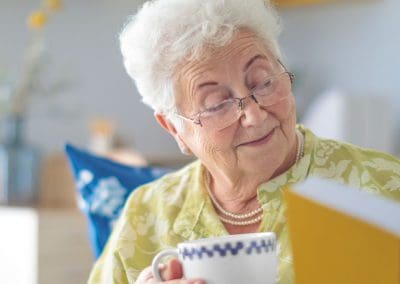 What does retirement mean to you? Does it mean exploring the world, having adventures while making memories to ...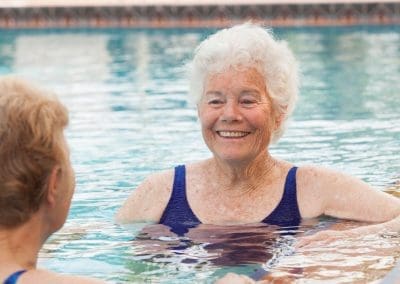 May is Older Americans Month and its theme, "Make Your Mark," encourages and celebrates countless contributions ...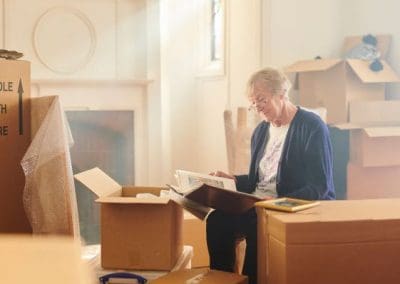 Downsizing can be stressful – but it doesn't have to be scary or something you dread, says Deborah Strickland, ...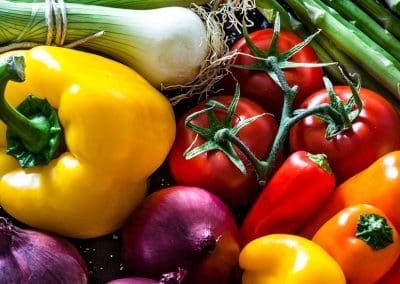 A focus on healthy eating is one of the best gifts you can give yourself in your golden years, says Vanessa ...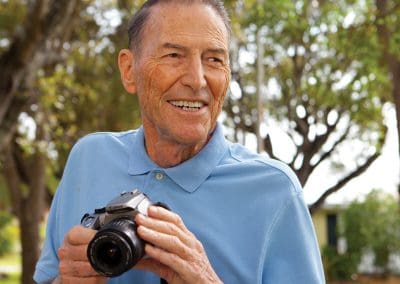 You've planned, you've worked hard, and now it's finally time: retirement. Whether you're getting ready to reap ...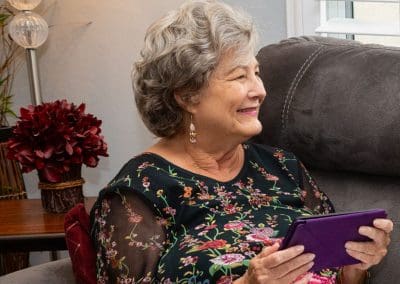 As senior living communities across the country respond to safeguarding the health and well-being of residents and ...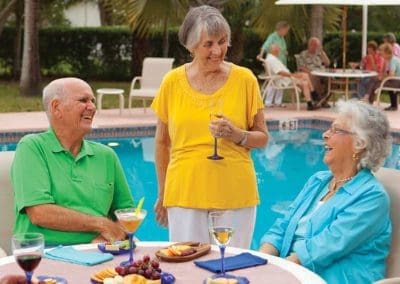 There's a new face at the East Ridge Garden Center who is sharing her love of gardening with her ...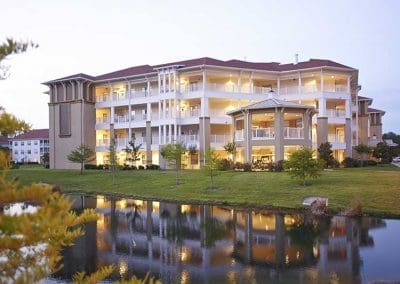 East Ridge at Cutler Bay, a life plan community, is proud to announce that a cherished resident, Larry Adams is ...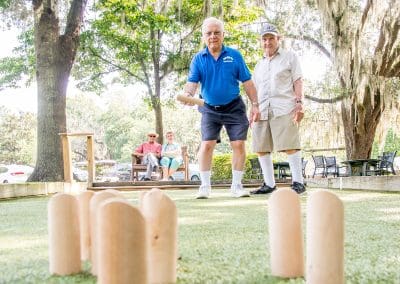 "Living well and staying engaged in mind, body and spirit is essential for living a happy, healthy retirement," ...
You've done it – you've decided you're ready to retire without compromise and enjoy a lifestyle catered to you, ...