Life is all about choices, and when you hit retirement age, you find yourself faced with plenty of them. ...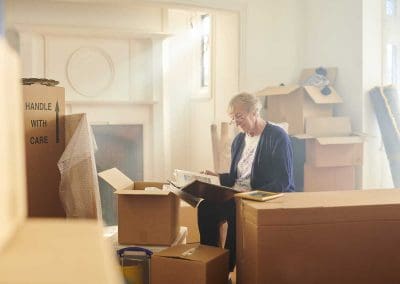 Ask Mom or Dad about moving into senior living, and many seniors will immediately reply, "I'm too young for that!" ...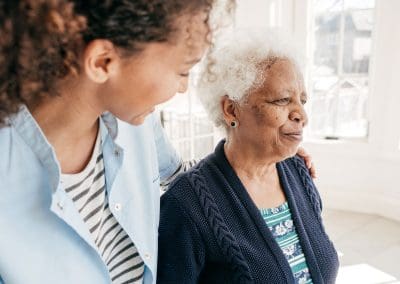 What you may not know is that it's one of the most important things to consider when choosing where to spend your ...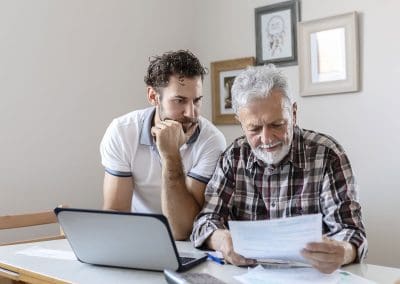 None of us really like to think about getting old. Oh, sure, we may enjoy dreaming about the things we will do in ...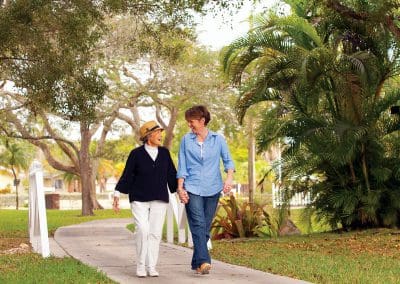 If you've been looking into senior living for yourself or a loved one, you've probably come across the phrase ...
For so many years, the senior living dining landscape was characterized by stuffy, formal dining rooms, limited ...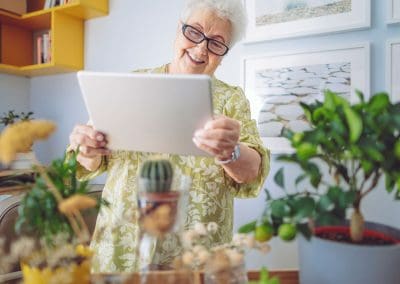 More than one million seniors in the United States live in a senior living community, and with lockdowns and ...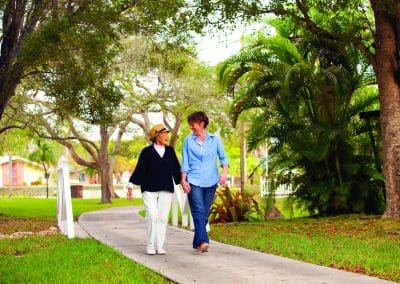 You're ready to embrace your retirement full-force and live the life you've been dreaming about. One thing's ...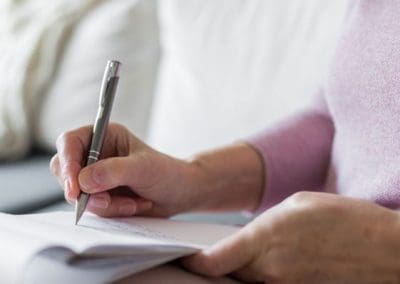 When choosing a senior living community, your list of preferences and wants may be rather large – and it should ...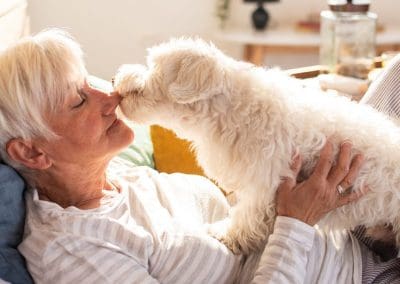 When many of us look back at our childhoods and lives as young adults, we can often recall an array of happy times ...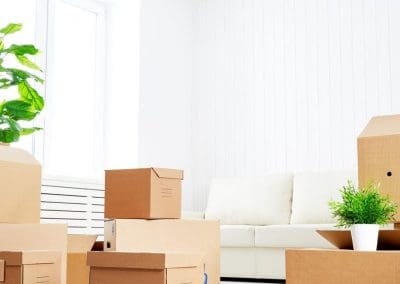 "Bigger is better" has long been de facto for all things in our society, from paychecks to homes to lifestyles. ...