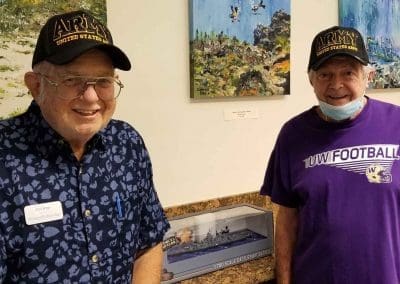 East Ridge resident Gary Sisler has made one of his missions at the Life Plan Community to bring together his ...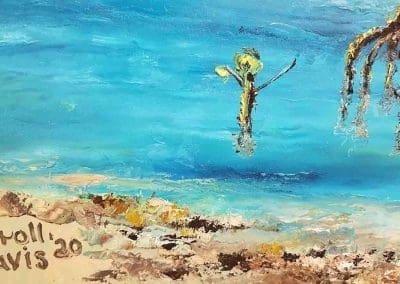 When the East Ridge Lifestyle Center reopened in mid-September, it was only fitting the occasion be celebrated by ...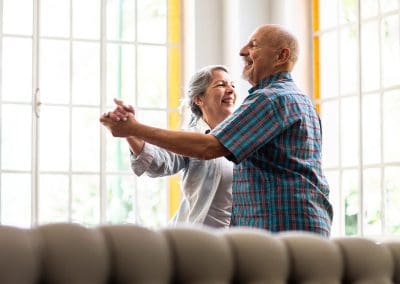 Nobody wants to just "exist." Ask any person what they want out of life, no matter how old or young they are, and ...
There are many things to consider when it comes to choosing a senior living community. Besides price, amenities, ...
Life is all about choices, and when you hit retirement age, you find yourself faced with plenty of them. ...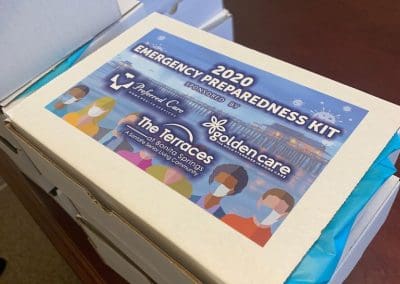 Hurricane Irma, Maria, Harvey – Oh my! Dating back to the massive Hurricane Andrew of 1992, was anyone fully ...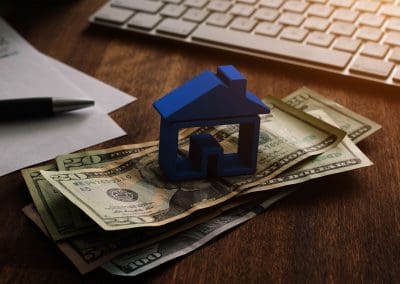 Good afternoon. I hope this finds you "healthy" as I come to you from the beautiful Southwest Florida ...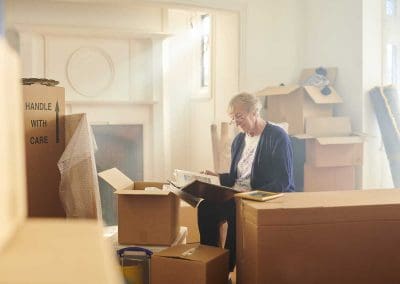 Ask Mom or Dad about moving into senior living, and many seniors will immediately reply, "I'm too young for that!" ...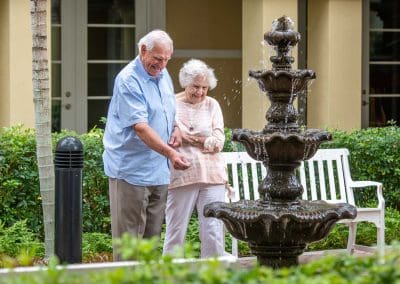 September is Self-Improvement Month, and if you're an older adult, one of the things you may be considering is ...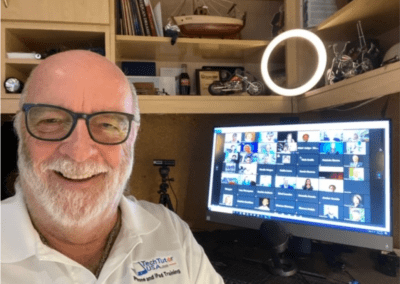 As Zoom has become the go-to platform for staying connected, its use has grown in popularity since the coronavirus ...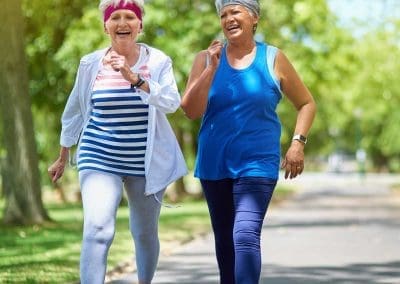 Wellness and healthy aging just go hand in hand. Over the past decade, experts have gotten savvy on the role that ...