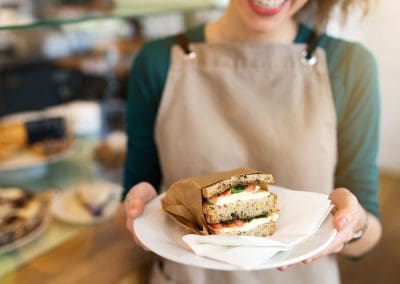 Something new and exciting is happening at The Village at Gainesville. Independent living and assisted living ...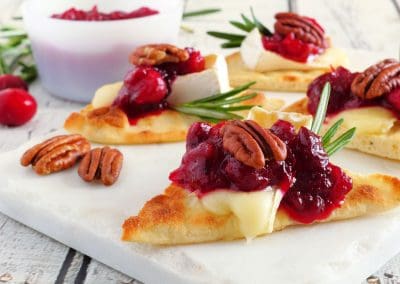 One of the best parts of the holiday season is gathering together with friends and family. For those who have ...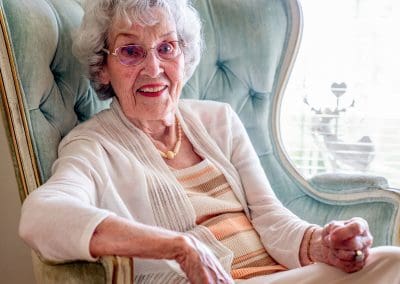 Cognitive diseases such as Alzheimer's disease and other forms of dementia are life-changing for both the ...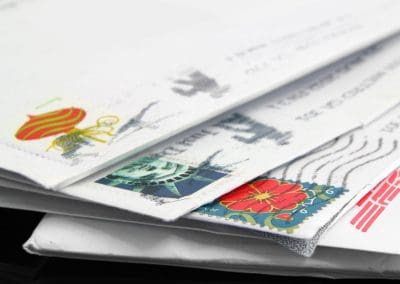 Has this happened to you? It's the holiday season and you head back to your hometown to see Mom and Dad for the ...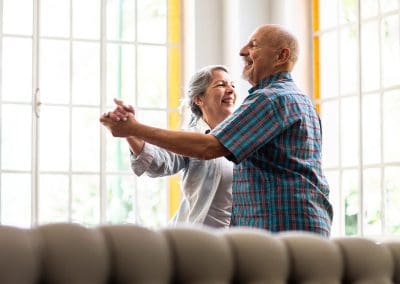 Nobody wants to just "exist." Ask any person what they want out of life, no matter how old or young they are, and ...
There are many things to consider when it comes to choosing a senior living community. Besides price, amenities, ...
Life is all about choices, and when you hit retirement age, you find yourself faced with plenty of them. ...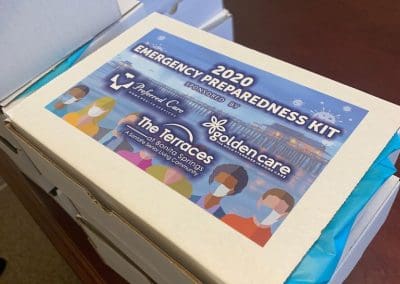 Hurricane Irma, Maria, Harvey – Oh my! Dating back to the massive Hurricane Andrew of 1992, was anyone fully ...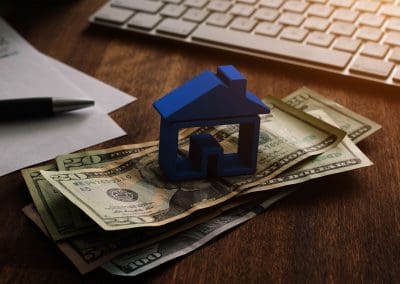 Good afternoon. I hope this finds you "healthy" as I come to you from the beautiful Southwest Florida ...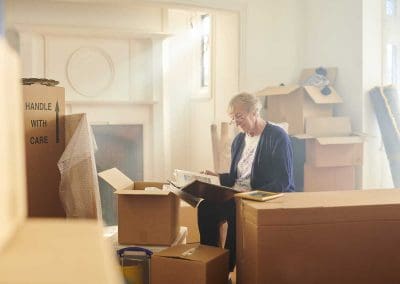 Ask Mom or Dad about moving into senior living, and many seniors will immediately reply, "I'm too young for that!" ...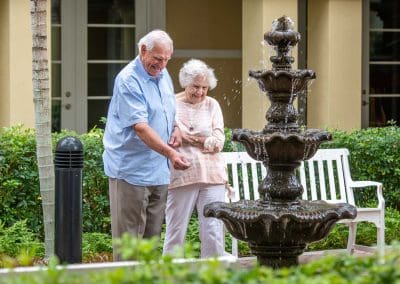 September is Self-Improvement Month, and if you're an older adult, one of the things you may be considering is ...