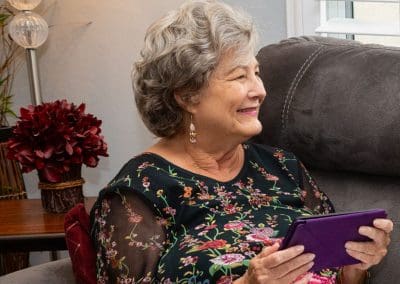 As senior living communities across the country respond to safeguarding the health and well-being of residents and ...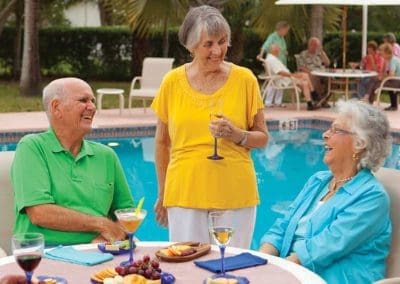 There's a new face at the East Ridge Garden Center who is sharing her love of gardening with her ...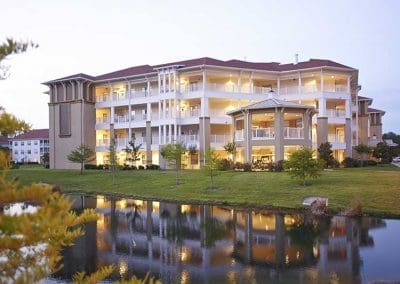 East Ridge at Cutler Bay, a life plan community, is proud to announce that a cherished resident, Larry Adams is ...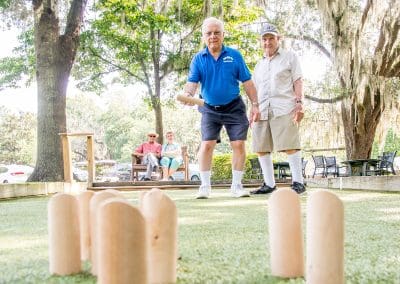 "Living well and staying engaged in mind, body and spirit is essential for living a happy, healthy retirement," ...
You've done it – you've decided you're ready to retire without compromise and enjoy a lifestyle catered to you, ...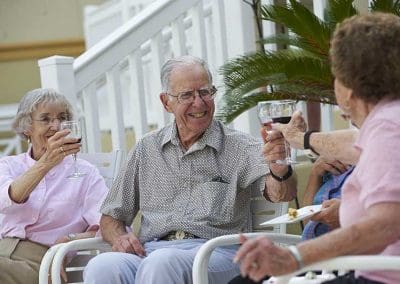 What does "security" mean to you when it comes to senior living? Does it mean living in a place that has literal ...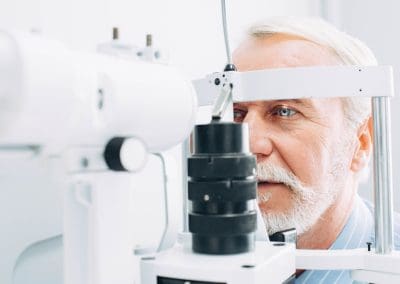 If you can read this, thank your eyes for all the work they do for you. Much more than just the "windows to the ...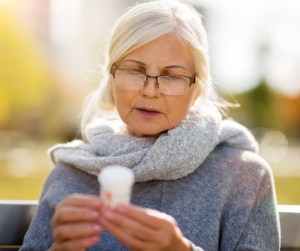 A large percentage of the U.S. aging population is taking multiple medications (5-10 or even more) per day. Proper ...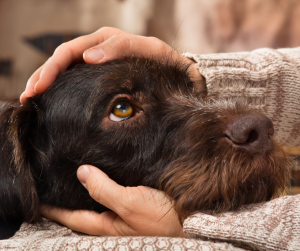 Pets are a vital part of the family, and when older adults are considering a retirement community, there's often a ...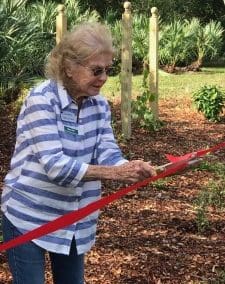 There was not a spare seat to be had at the opening of the Butterfly Garden at East Ridge. The big surprise of ...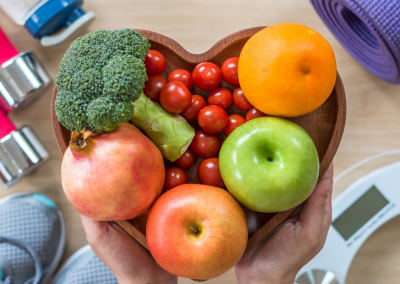 Taking care of yourself and living healthy doesn't have to be a huge, intimidating process. It's best to ...