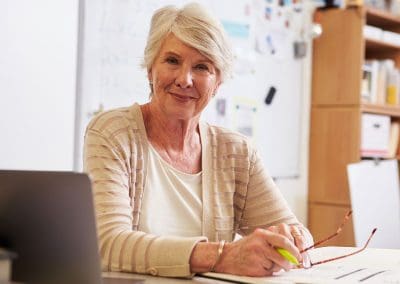 Florida is known as a retirement mecca due to its abundance of fun leisure activities and great weather. According ...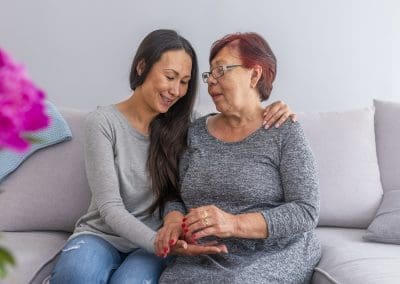 One in ten people age 65 and older have Alzheimer's or another form of memory loss. That's nearly six million ...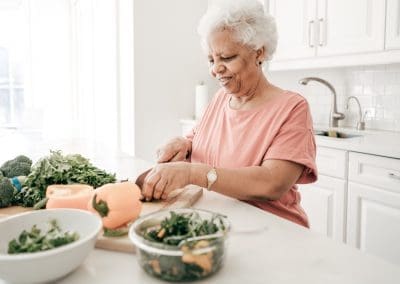 If you're reading this article, you may have come to an age where you're tired of climbing and descending your ...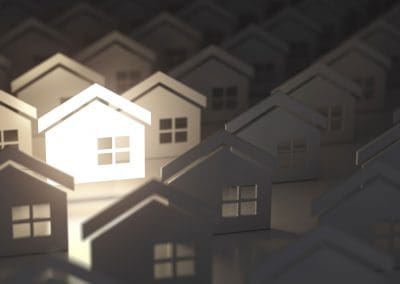 Choosing a senior living community can be overwhelming – especially in Florida where there are more than 850 ...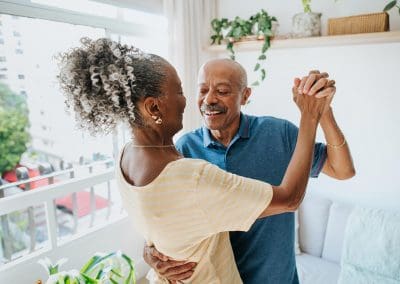 In Florida, 20.1 percent of the population is 65+-year-olds. As a result, many single seniors end up in new ...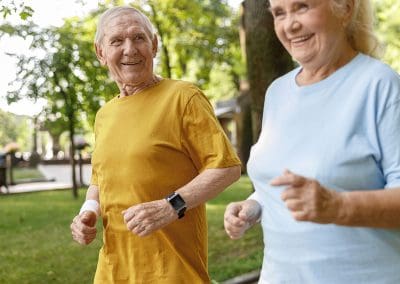 Today's seniors are living longer than previous generations and are more committed to maintaining healthy ...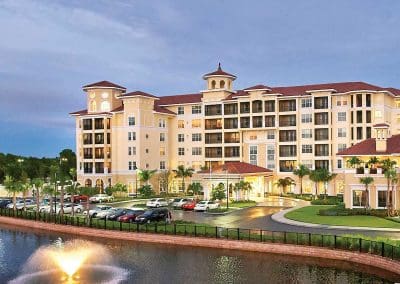 February 18, 2022 BONITA SPRINGS, Fla. – The Terraces at Bonita Springs, part of SantaFe Senior Living, ...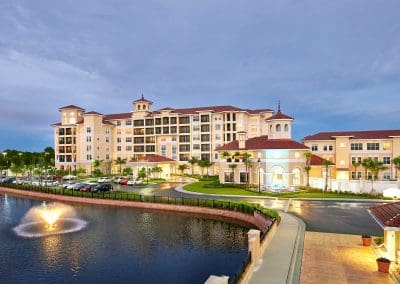 Ron Jennette Fills Key Leadership Position for Florida-Based Senior Living Management Organization  ...
Are you thinking it's time to downsize? Learn about the easiest ways to make the move to senior living.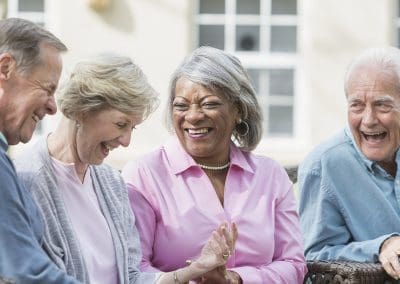 It's important for older adults to enjoy a dynamic and exciting lifestyle. Learn about how seniors making friends keeps them happy and healthy.