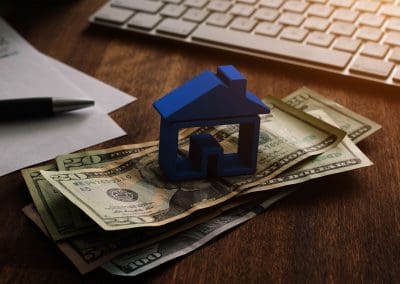 Good afternoon. I hope this finds you "healthy" as I come to you from the beautiful Southwest Florida ...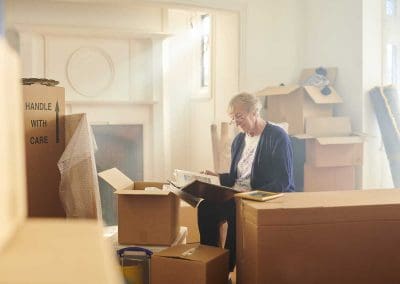 Ask Mom or Dad about moving into senior living, and many seniors will immediately reply, "I'm too young for that!" ...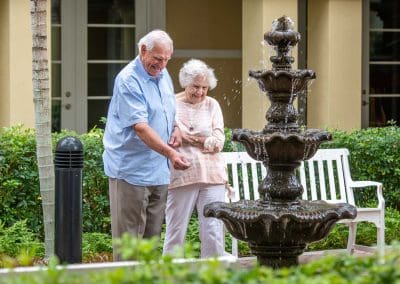 September is Self-Improvement Month, and if you're an older adult, one of the things you may be considering is ...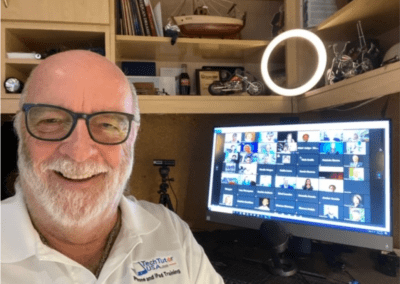 As Zoom has become the go-to platform for staying connected, its use has grown in popularity since the coronavirus ...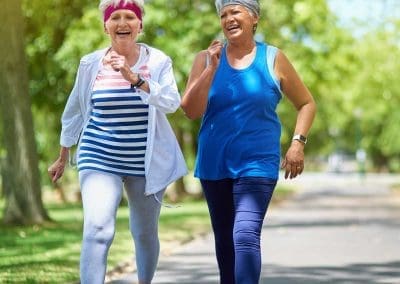 Wellness and healthy aging just go hand in hand. Over the past decade, experts have gotten savvy on the role that ...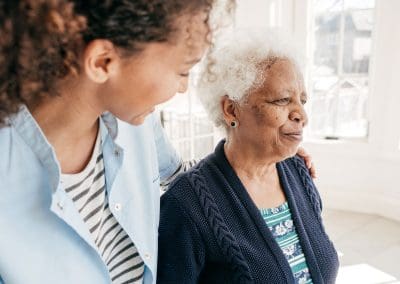 What you may not know is that it's one of the most important things to consider when choosing where to spend your ...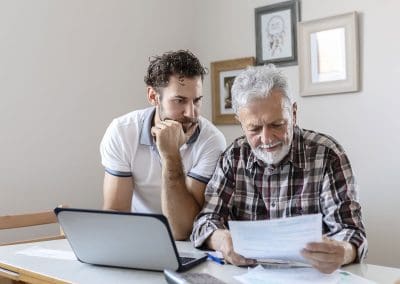 None of us really like to think about getting old. Oh, sure, we may enjoy dreaming about the things we will do in ...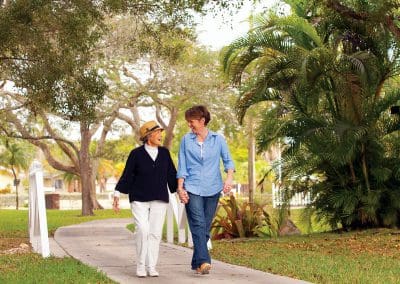 If you've been looking into senior living for yourself or a loved one, you've probably come across the phrase ...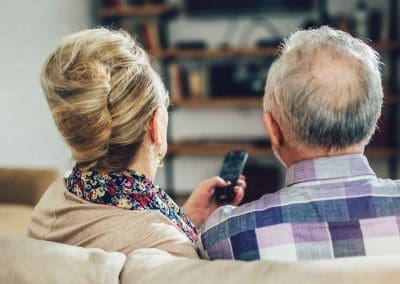 The East Ridge at Cutler Bay Life Plan Community offers residents an innovative way of staying engaged while ...
For so many years, the senior living dining landscape was characterized by stuffy, formal dining rooms, limited ...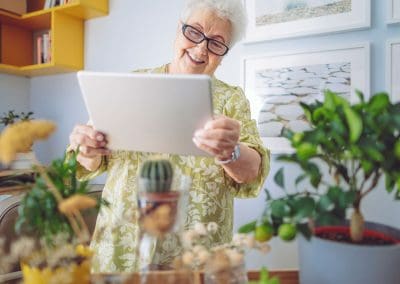 More than one million seniors in the United States live in a senior living community, and with lockdowns and ...