Summertime is filled with delicious, fresh and healthy foods, but it's also a time of celebrations, parties and ...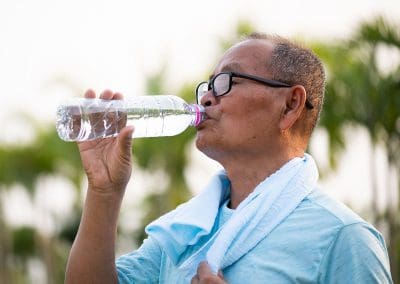 According to the Department of "Water Is Wet and the Sky Is Blue," Southern Florida is a hot place, especially ...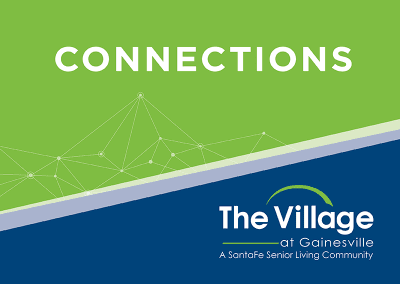 The Village at Gainesville offers residents many volunteer opportunities to feel involved and engaged in the ...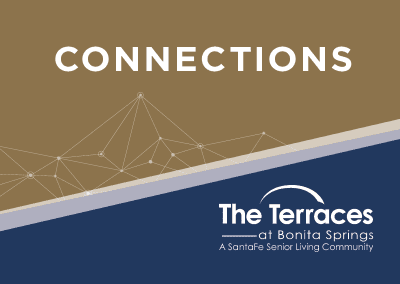 The Terraces at Bonita Springs' resident Robert Ulrich has a wonderful philosophy on life he calls "Attitude of ...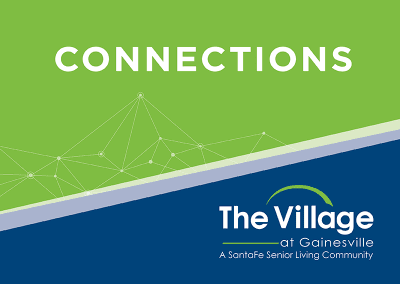 Retired educator Terry Morrow and his wife Patricia support their community, The Village at Gainesville, in many ...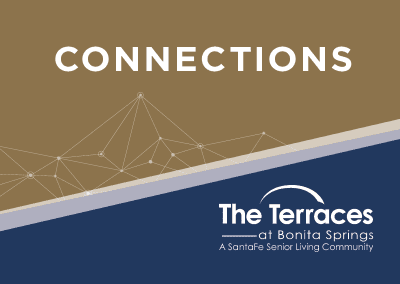 The daunting task of moving to a life plan community is greatly lessened by the experience of Jenna Drese, ...
Everyone likes to have options. Even if it's just choosing between one ice cream flavor or another (although we ...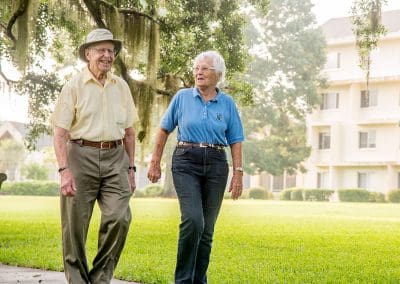 Good things come to those who wait, or so they say. And while patience is a virtue, there are many times in life ...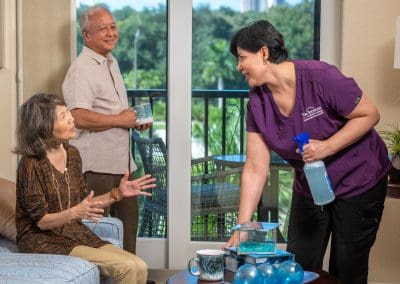 Imagine waking up in your private home and enjoying a long, leisurely breakfast. Next, you head to yoga class to ...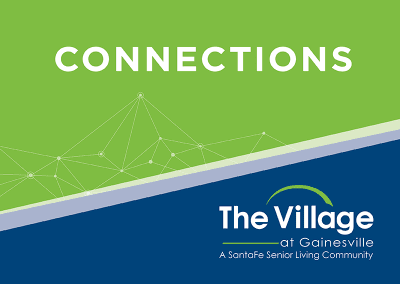 Educator and author Dr. Bill Chamberlin's skills as a college professor are serving him well in retirement as he ...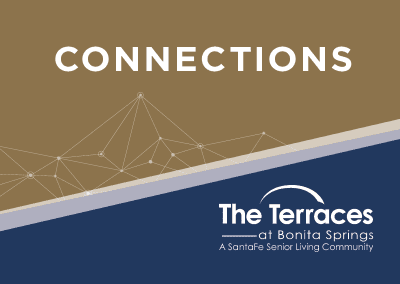 The Terraces at Bonita Springs' resident Sheila Pedisich is well known by her neighbors as the woman who ...