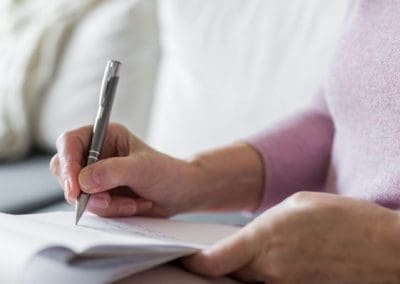 When choosing a senior living community, your list of preferences and wants may be rather large – and it should ...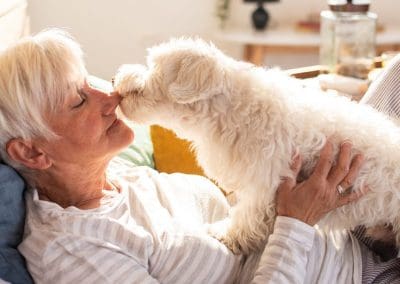 When many of us look back at our childhoods and lives as young adults, we can often recall an array of happy times ...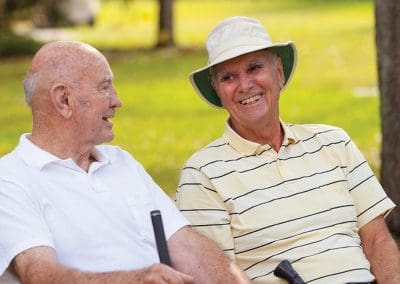 Father's Day is celebrated worldwide to recognize the contributions fathers and father-figures make in the lives ...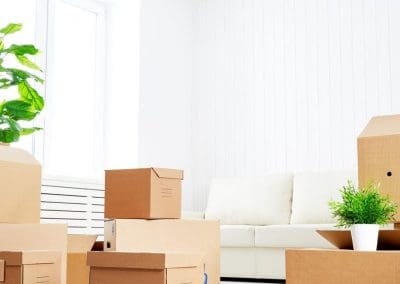 "Bigger is better" has long been de facto for all things in our society, from paychecks to homes to lifestyles. ...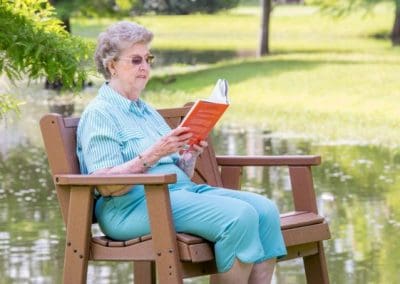 Choosing the perfect senior living community is a big decision. First of all ... where to begin? From finding the ...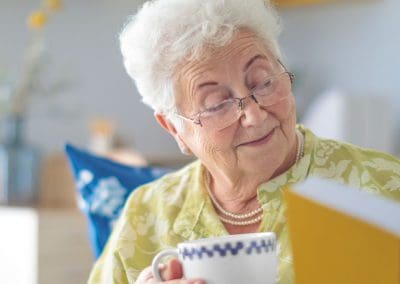 What does retirement mean to you? Does it mean exploring the world, having adventures while making memories to ...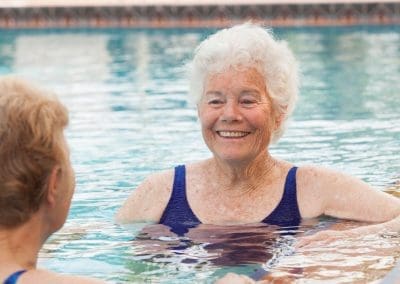 May is Older Americans Month and its theme, "Make Your Mark," encourages and celebrates countless contributions ...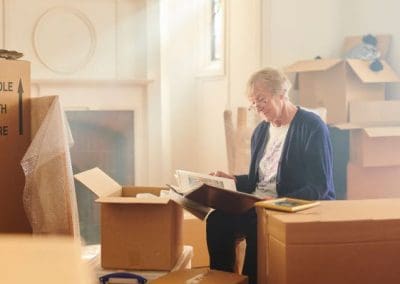 Downsizing can be stressful – but it doesn't have to be scary or something you dread, says Deborah Strickland, ...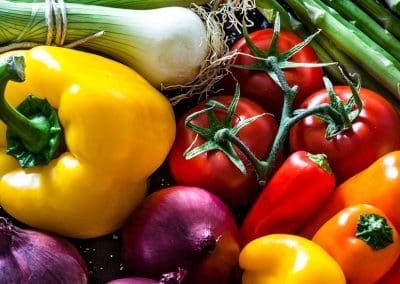 A focus on healthy eating is one of the best gifts you can give yourself in your golden years, says Vanessa ...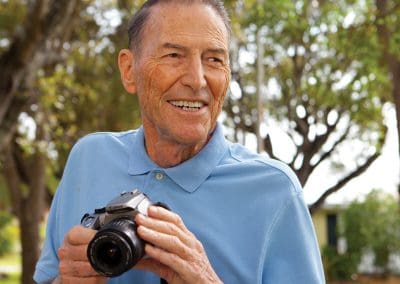 You've planned, you've worked hard, and now it's finally time: retirement. Whether you're getting ready to reap ...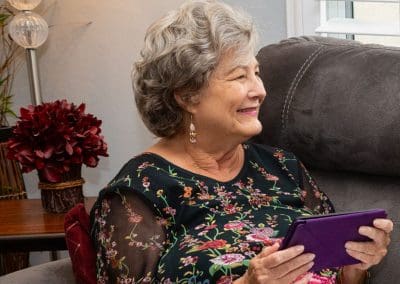 As senior living communities across the country respond to safeguarding the health and well-being of residents and ...